It's Here! The NEW Playing it Safe Handbook!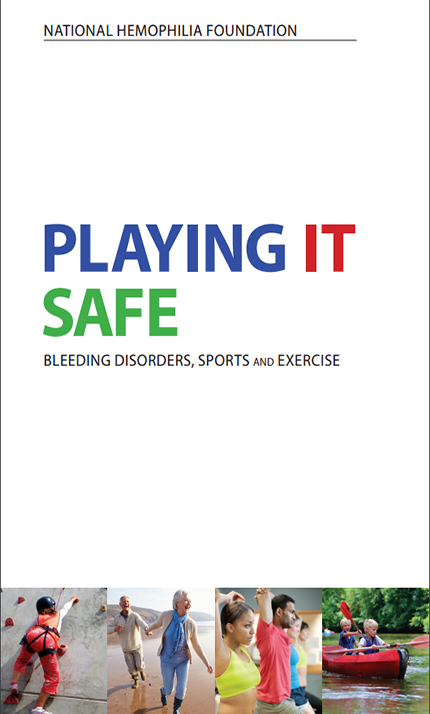 If you have a bleeding disorder and are questioning whether you should be physically active, the answer is YES!"  
NHF has several new resources to help people with bleeding disorders incorporate physical activity in their lives! 
We have a NEW Playing It Safe booklet! AND a NEW interactive online guide of assessment of more than 80 activities! Each assessment includes an overview of the activity, the range of potential risk and recommendations of safety measures. These resources are available on NHF's Steps for Living website including a downloadable version of Playing It Safe! https://stepsforliving.hemophilia.org/resources/physical-activity/playing-it-safe-activity-ratings-chart  
About The Author
You May Also Like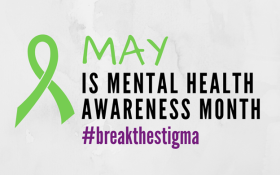 Welcome to Mental Health Awareness Month!
…
Comments (0)
Appreciates (1)