PAID Menstrual Leave..Say Whatttttt?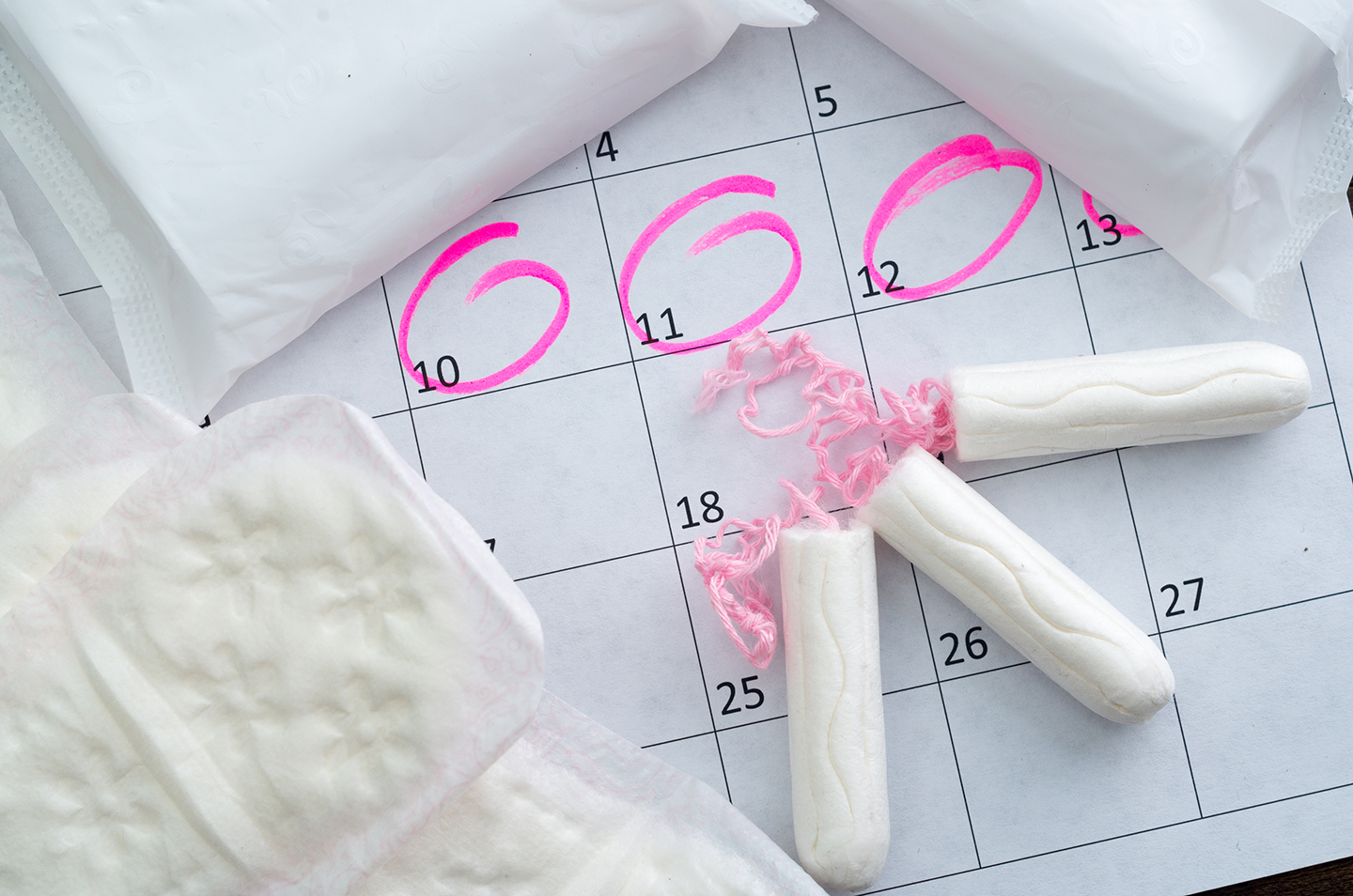 In March 2016, UK social enterprise company, Coexist announced they were creating a "period policy," allowing women employees to take time off due to menstruation. According to The Atlantic, Taiwan, South Korea, and Indonesia are just a few of the countries that have similar policies.  The debate has landed right here in the states, the question on the table: "Should women get paid menstrual leave?" Some feel having a few extra days off due to menstruation should be considered in the workplace. While opponents of the policy feel that creating this policy could increase the gender pay gap or be "benevolent sexism" and create unwanted attention. Read the full article to find more about the details of this debate. http://www.self.com/story/paid-menstrual-leave-is-spreading-but-women-are-divided
Ladies, what's your stance on this, should women get paid menstrual leave in the United States?
About The Author
You May Also Like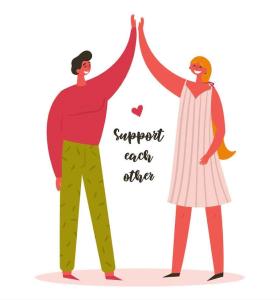 Destigmatizing periods isn't all on women! Men and people who don't…
Comments (0)
Appreciates (1)