Three Benefits of Sharing Your Story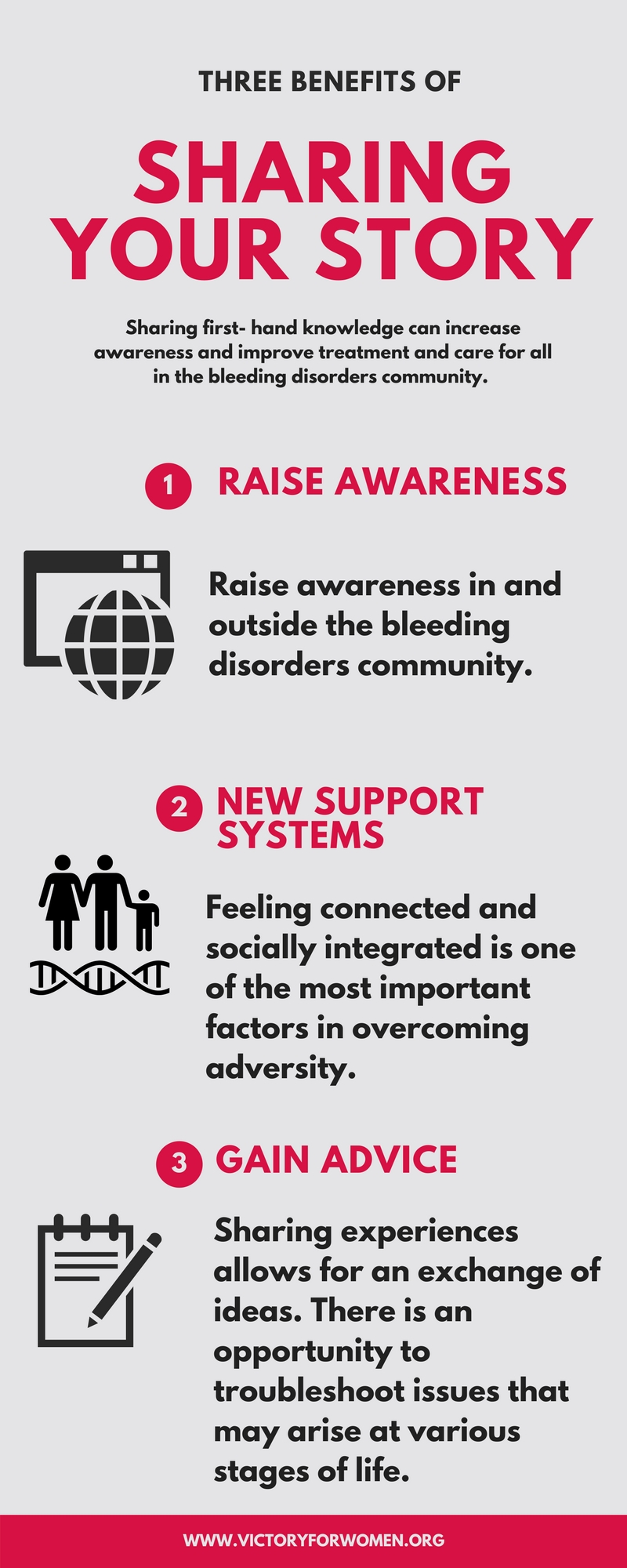 April 17, 2018 marks the 28th World Hemophilia Day. This year's focus is the importance of sharing knowledge.  Sharing knowledge makes us stronger. By sharing your experiences and stories we can continue to increase awareness and improve the quality of life for all in the bleeding disorders community. #WHD2018 Share your story here! 
About The Author
You May Also Like

Welcome to Mental Health Awareness Month!
…
Comments (0)
Appreciates (1)