Three Questions to Ask Your Physical Therapist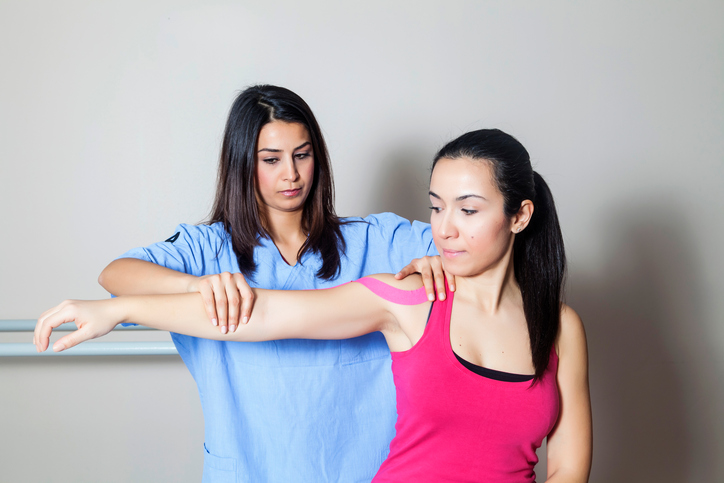 On Wednesday, it's National Women's Health and Fitness Day and in honor of this special day I'll be posting fitness and health tips all week! This first tip comes from our very own, Hemaware magazine discussing a physical therapists' role in the treatment plan for anyone who has a bleeding disorder. Here are 3 questions you can ask your physical therapist at your annual checkup:
How can I prepare for my leisure activities or vacations?
What sports can I play with my friends or co-workers?
How can I prevent or reduce pain at work?
Read the answers to these questions and the full article here>>> https://hemaware.org/mind-body/3-questions-your-physical-therapist-pt 
About The Author
You May Also Like


Have you checked out Victory for Women's Resource tab? This section of the…
Comments (0)
Appreciates (1)