This Mom Calmed her Child's Fear of Needles-Here's How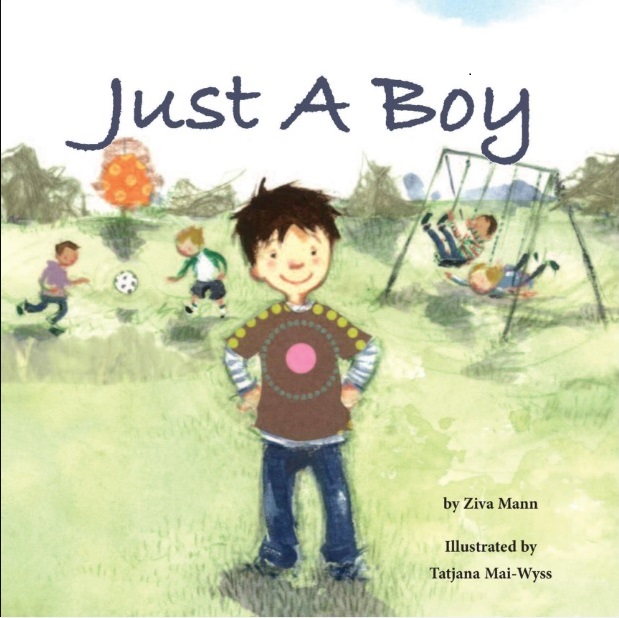 Something had to be done. Every time Ziva Mann would prep to give her son Shai an infusion he would cry, scream and hide his arms. Shai was diagnosed with an inhibitor at 10 months old. When Shai was eight years old he spent 10 days in the hospital receiving intravenous antibiotics that irritated his veins and received almost daily infusions. With good reason, Shai was afraid of needles.
To help her son cope with the fear and pain of repeated needle sticks, Mann wrote the book 'Just a Boy.' Based on Shai's story, 'Just a Boy,' tells the story of a boy with hemophilia who shifts from using numbing cream for sticks to not using numbing cream for sticks.
"The only option was for him to imagine himself bigger, fiercer, and stronger than any pain. And maybe, even to laugh at it." says Mann.
She hopes the book will help other children too with their fear of needles.
Mann experienced the upset of seeing her child in pain. Not only did she write 'Just a Boy' but she also reached out to her hemophilia treatment center for advice on handling her son's needle anxiety.
 These tips can help ease the infusion process, allowing your child to feel empowered and less frightened. 
Tap into their senses: Having the child's favorite toy, bubbles, music on hand can help with anxiety.
Good work rewards: Develop a behavior reward and adherence chart to gain points. Examples of rewards are visits to a favorite relative or extra playtime. 
Breathing Techniques: Practice breathing techniques with your child at any age.
Guided Imagery: Creating stories to relieve worry for younger children and guided imagery, such as a favorite memory for older kids can help with needle anxiety. 
 Consult your local hemophilia treatment center on how to incorporate these tips into your child's treatment plan.
Does Mann and Shai's story sound familiar? Any tips for needle anxiety? Share your story and tips with the Victory for Women community!
 This story and tips are adapted from New Book for Children Helps Manage Fear of Needlesticks and Hemaware's Needle Know How. Here you can read the full story of Ziva and Shai. 
Image credit: Amazon, Just A Boy  
About The Author
You May Also Like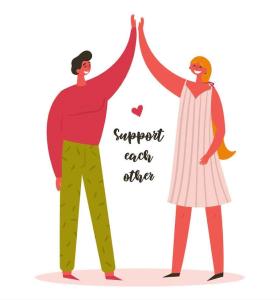 Destigmatizing periods isn't all on women! Men and people who don't…
Comments (0)
Appreciates (1)