The "I" Word on Valentine's Day: Intimacy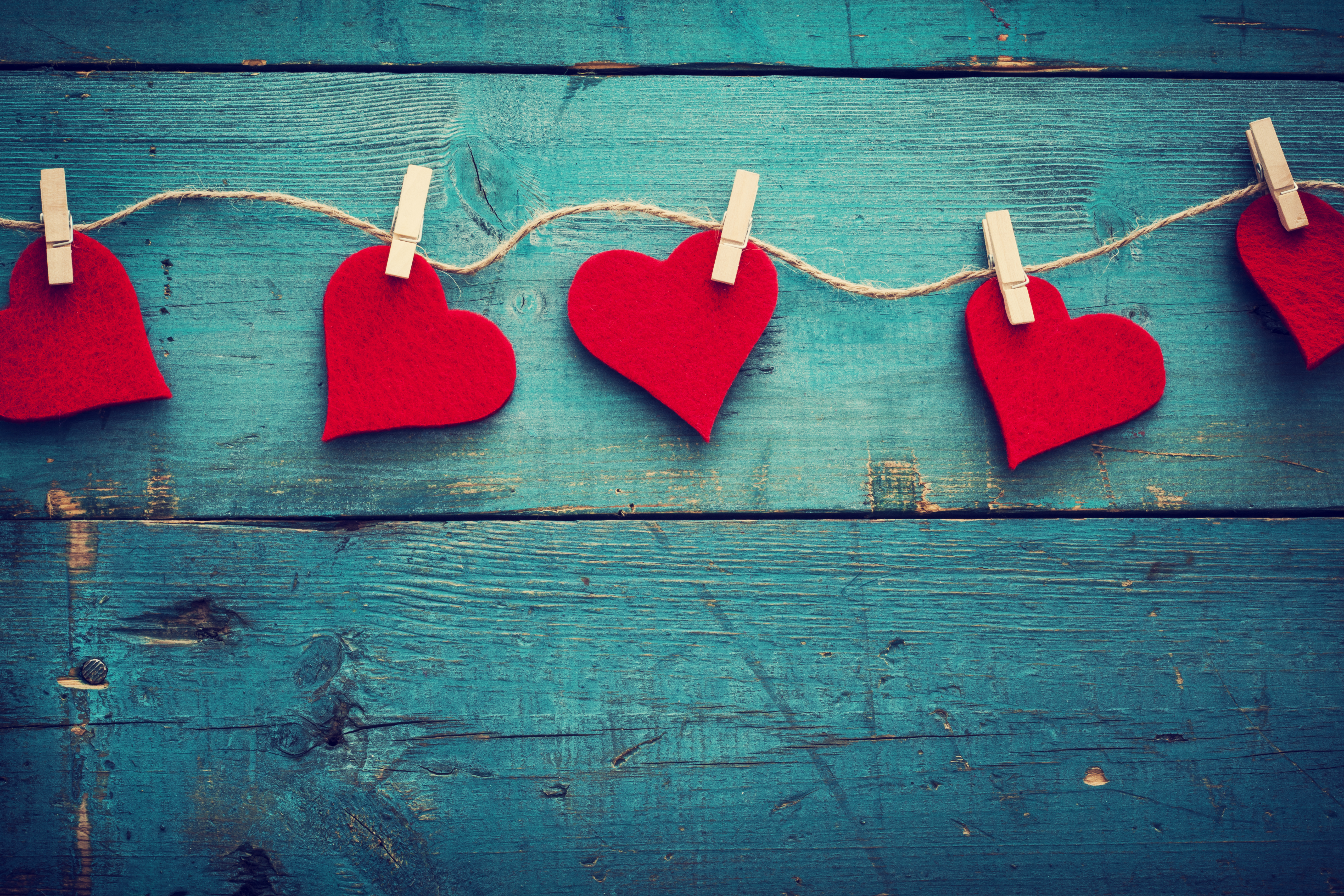 Roses are red, violets are blue, Valentine's Day is here and NHF cares for you! Have you just started a new relationship? Been in one for a long time? Married? Single? Regardless of your relationship status, when it comes to intimacy with a bleeding disorder many thoughts, questions and concerns can come up.  Questions from "Does my partner want to learn about my bleeding disorder?" to "is sex safe for someone with a bleeding disorder?" may have crossed your mind.  Check out the 'Dating & Sex' section in our 'Step Up' section on our Steps for Living Website. https://stepsforliving.hemophilia.org/step-up/dating-and-sex  While the 'Step Up' section is for those 16-25 years old, many of the questions and subsequent information can pertain to any age. Stay tuned because NHF is working on additional materials on sex and intimacy with a bleeding disorder for many age ranges in 2017! Happy Valentine's Day ladies!
About The Author
You May Also Like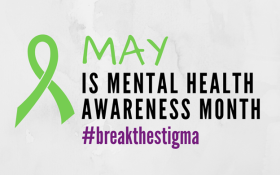 Welcome to Mental Health Awareness Month!
…
Comments (0)
Appreciates (1)