Heart Disease: Not Just a Man's Disease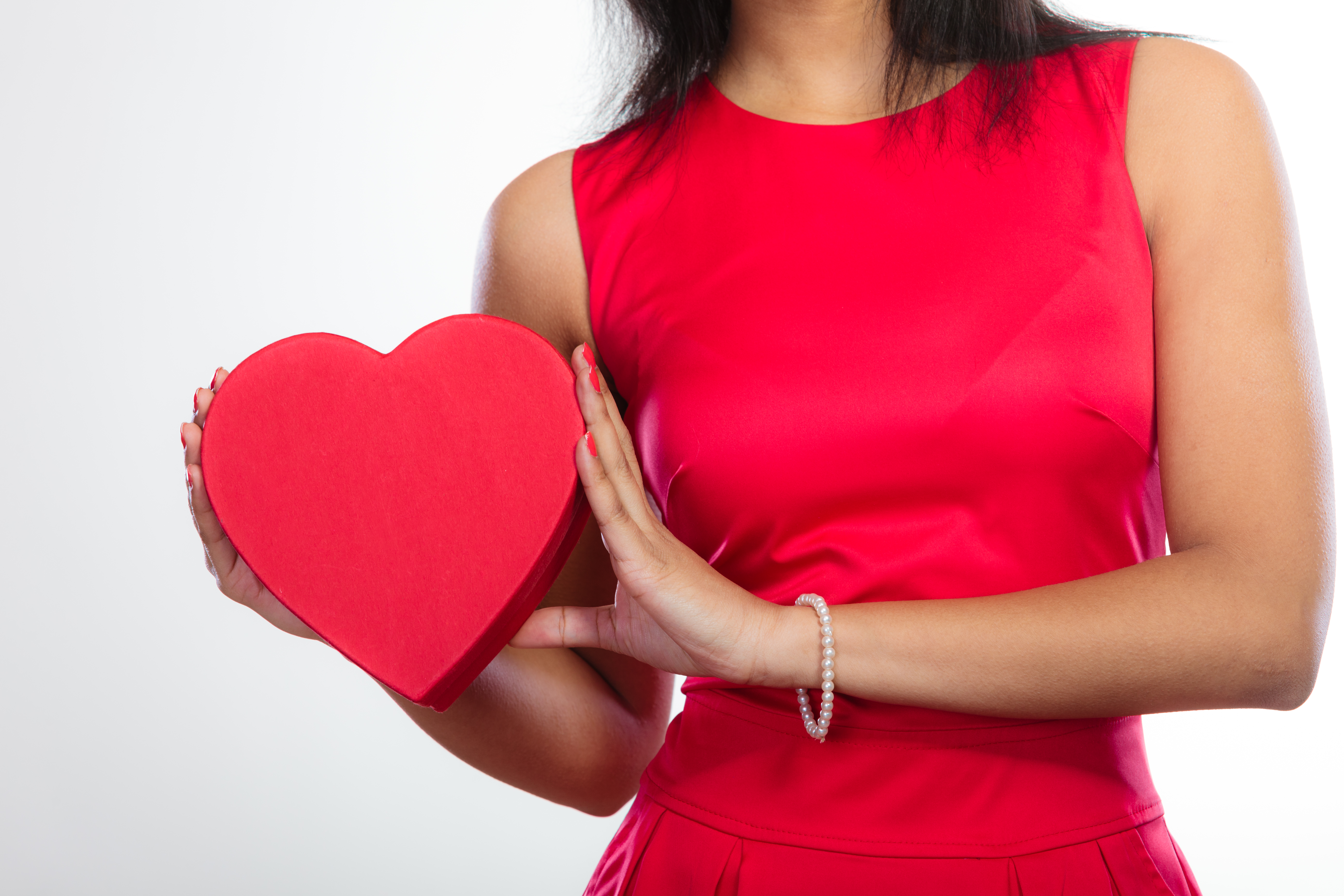 February marks American Heart Month! Just as many people inaccurately think only men can get bleeding disorders; it is also a common misconception that heart disease only really affects men. This is not the case, and as women it's important we take notice--because heart disease is the leading cause of death for women in the United States.
To debunk the myth that heart disease is just a man's disease, in 2004 the American Heart Association created 'Go Red for Women,' which is a social initiative aimed at spreading awareness of heart disease in women so that women know they can be at risk too, and will visit their doctors and take control of their heart health. The American Heart Association adopted the National Blood and Heart Institute's 'red dress' symbol and currently works together with multiple organizations to continue to raise awareness and elevate research of heart disease in women. It is important to know of the signs and symptoms of heart disease and familiarize yourself with how they may differ in men and women. To learn more about the 'Go Red for Women' initiative and how to reduce your risk of heart disease, visit: https://www.goredforwomen.org/  
For more info on signs and symptoms visit: https://www.cdc.gov/features/wearred/index.html and to hear more about heart disease and how it affects women, and listen to NPR's Ailsa Chang interview cardiologist Dr. Marianne Legato. http://www.npr.org/2017/01/01/507760109/reality-of-womens-heart-health-clashes-with-perception
About The Author
You May Also Like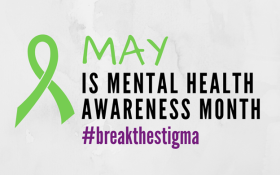 Welcome to Mental Health Awareness Month!
…
Comments (0)
Appreciates ()