Be Bold for Change on International Women's Day!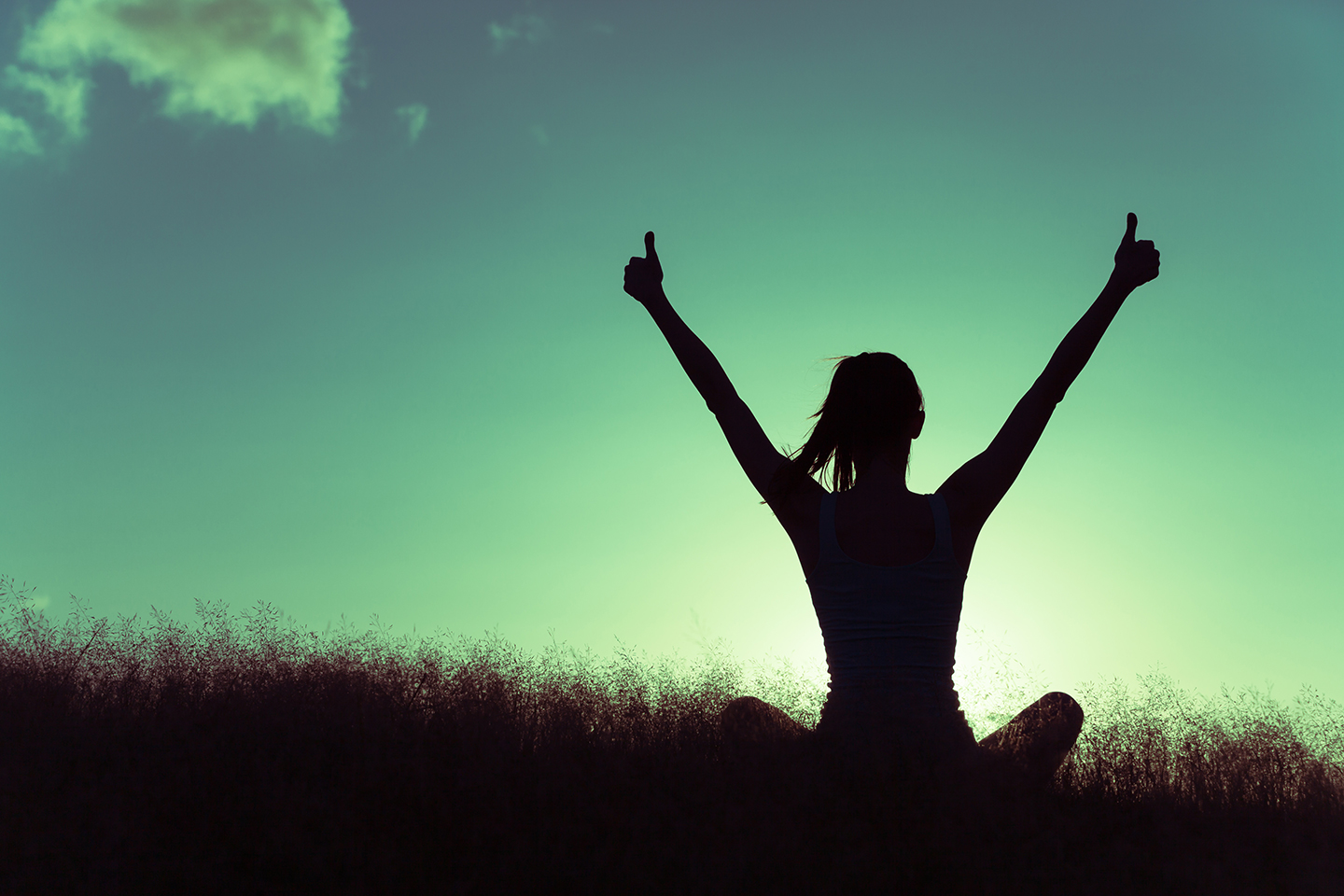 "International Women's Day is a global day celebrating the social, economic, cultural and political achievements of women. The day also marks a call to action for accelerating gender parity."
This quote about today is from the official 'International Women's Day' website.   
https://www.internationalwomensday.com/About
International Women's Day has been celebrated since the early 1900's.  Today I reflect on all of the strong and amazing women in this community.  It is truly humbling to think about all of the women who have advocated for their voices to be heard and for the care of themselves, their children, and other family members.  I feel it is important to recognize the progress women in the bleeding disorders community have made in breaking stereotypes and in creating a space for women in the community. As today marks not only International Women's Day but also the first day of NHF Washington Days, let us remember the long way we've come but also take it upon ourselves to remember the journey ahead and the importance of speaking up about, and advocating for, our health.  
This week, as I attend my first NHF Washington Days, my posts are going to be about communicating and advocating for ourselves as women.  What else would you like to see done for the women with bleeding disorders community? 
About The Author
You May Also Like


Have you checked out Victory for Women's Resource tab? This section of the…
Comments (0)
Appreciates (1)