HAPPY MOTHER'S DAY LADIES!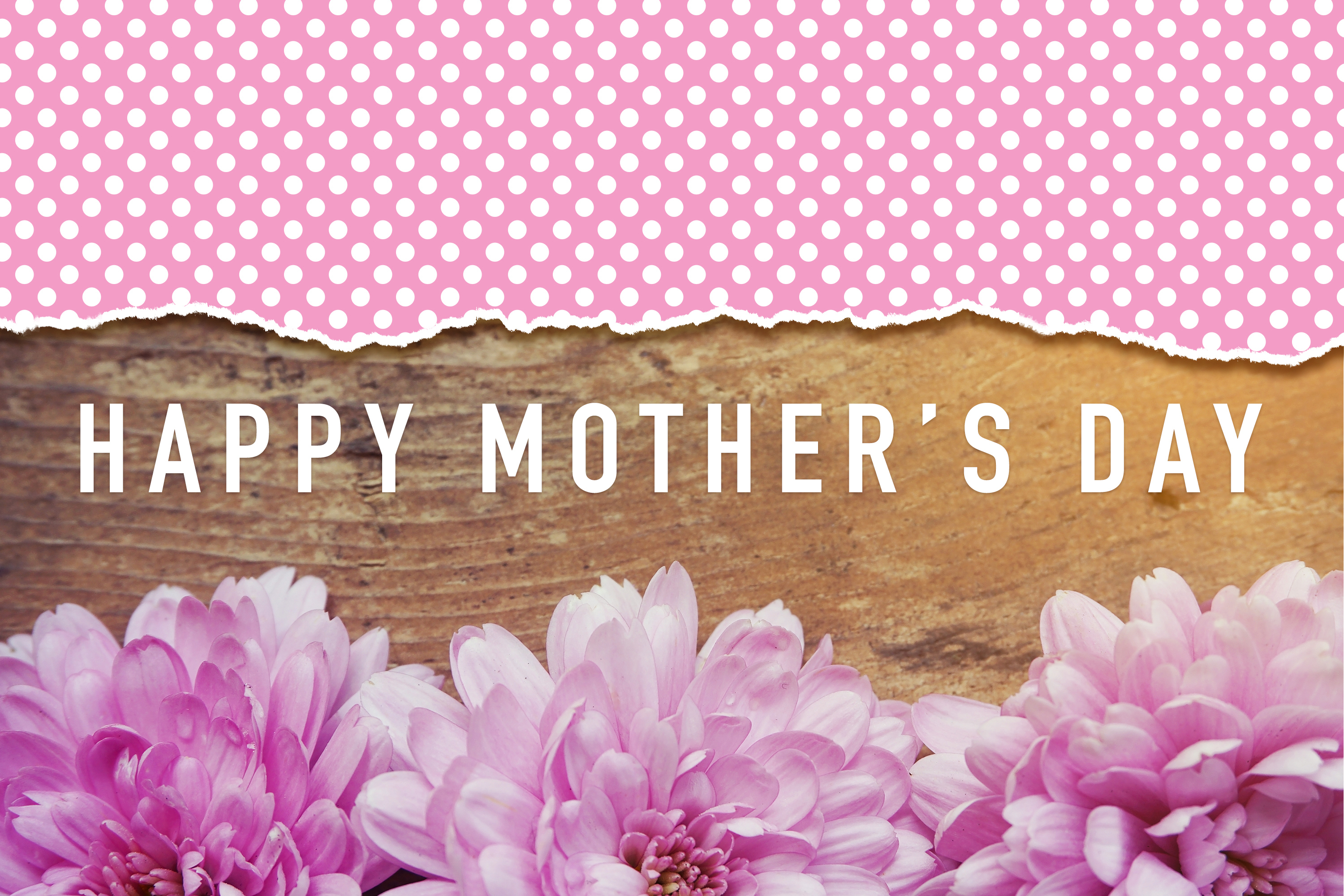 In honor of Mother's Day I wanted to write a short poem thanking all the mothers, grandmothers and mentors in the community! I appreciate you!
M is for Marvelous
O is for Optimistic
T is for Trustworthy
H is for Helper
E is for Empowering
R is for Regal
Thank you! Enjoy your special day! Happy Mother's Day!
About The Author
You May Also Like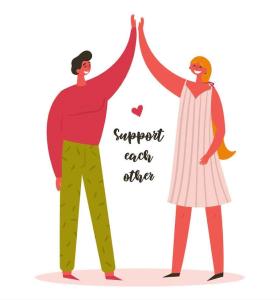 Destigmatizing periods isn't all on women! Men and people who don't…
Comments (0)
Appreciates (1)