Essential Items to Bring to the Emergency Room or Hospital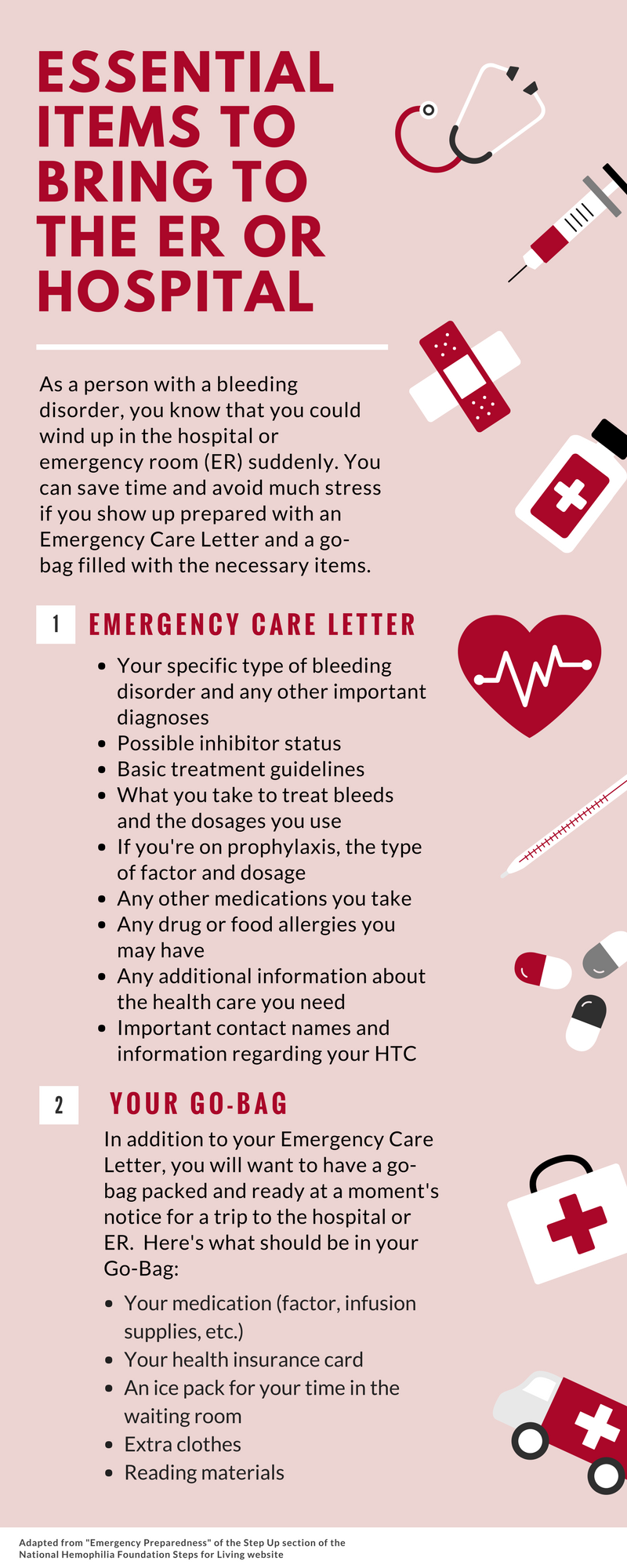 Emergency situations can arise at any time. If you have to go the emergency room or hospital, it's important to have an Emergency Care Letter and a go-bag filled with the necessary items. Visit the Step Up section of Steps for Living for more information on Emergency Preparedness. Have tips on packing an emergency bag? Share in the comments section below! 
About The Author
You May Also Like

Welcome to Mental Health Awareness Month!
…
Comments (0)
Appreciates (1)