Learn about Hormone Therapy at Annual Meeting 2017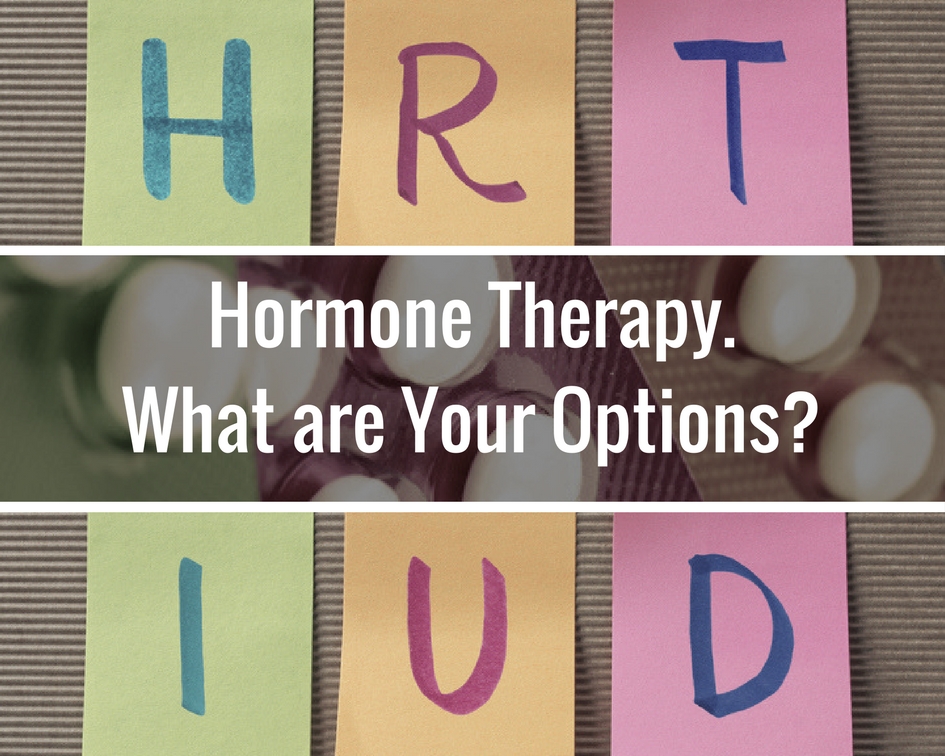 Hormone therapy—birth control—is widely prescribed to women with bleeding disorders to control symptoms. This Annual Meeting session will cover your options when it comes to this therapy and what the long-term affects of hormone therapy are. This session will include ample time to answer your questions and concerns about this treatment option. Join the discussion Thursday August 24, 2017 from 2:45 PM-3:45 PM! Can't make Annual Meeting, drop a line in the FAQS section and Dr. Expert will be sure to get back to you. 
About The Author
You May Also Like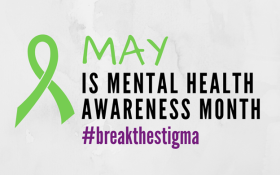 Welcome to Mental Health Awareness Month!
…
Comments (0)
Appreciates (1)