It's National Mammography Day!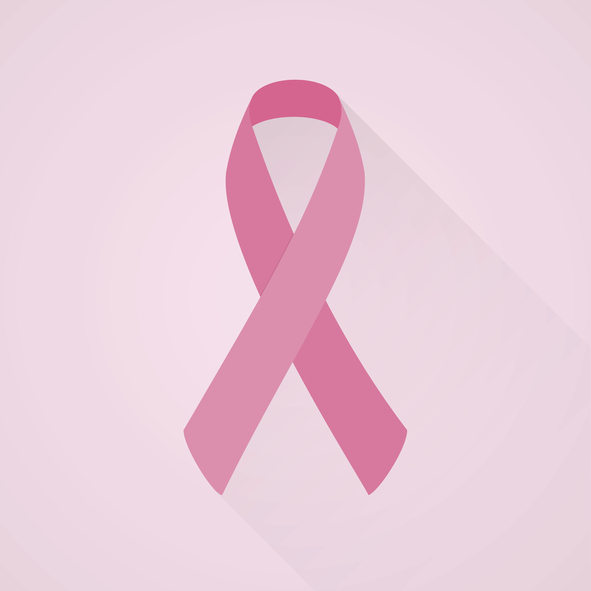 Every year, the third Friday of October marks National Mammography Day as a part of National Breast Cancer Awareness Month. A mammogram is an X-ray picture of the breast. Doctors use the screening to detect early signs of breast cancer, sometimes up to three years before it can be felt. To read more about mammograms, tips for getting a mammogram and where to get a screening visit: https://www.cdc.gov/cancer/breast/basic_info/mammograms.htm
Remember, the best defense is early detection! 
About The Author
You May Also Like


Have you checked out Victory for Women's Resource tab? This section of the…
Comments (0)
Appreciates (1)