Connect The Docs at Annual Meeting 2017!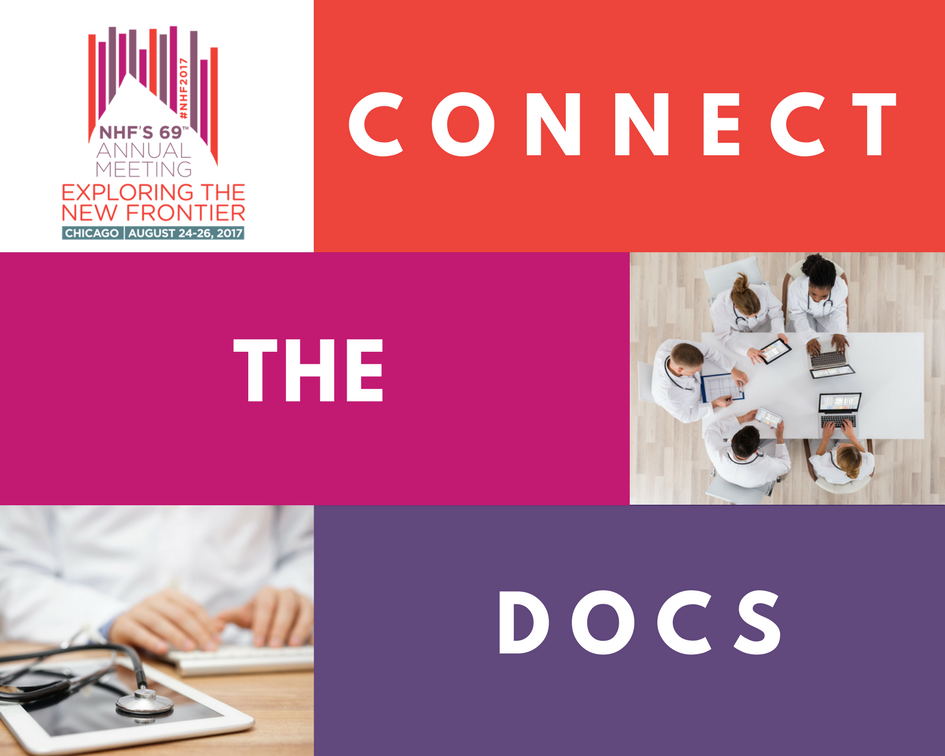 As a woman with a bleeding disorder, your care is multifaceted and usually involves multiple providers. In this session,  Connect the Docs: Women's Health Network, we will discuss techniques for communicating and connecting your providers so you can get the optimal care you deserve. Join the discussion on Thursday August 24, 2017 from 12 PM-1 PM EST. We hope to see you there! 
About The Author
You May Also Like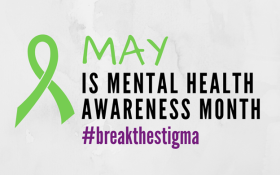 Welcome to Mental Health Awareness Month!
…
Comments (0)
Appreciates ()