It's Motivation Monday! Dance with NHF!
NHF has created Make Your Move fitness videos just for you to get moving as summer fast approaches! Former NFL player Josh Gordy and physical therapist Luke Smith host this video series featuring fun and invigorating exercises that are appropriate for all mobility levels. Follow along with our yoga, tai chi or dance videos to take that first healthy step! https://stepsforliving.hemophilia.org/resources/physical-activity/fitness-videos   
About The Author
You May Also Like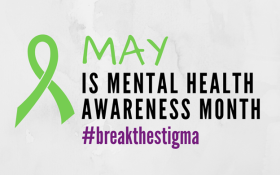 Welcome to Mental Health Awareness Month!
…
Comments (0)
Appreciates ()