Susan Skinner Memorial Fund Scholarship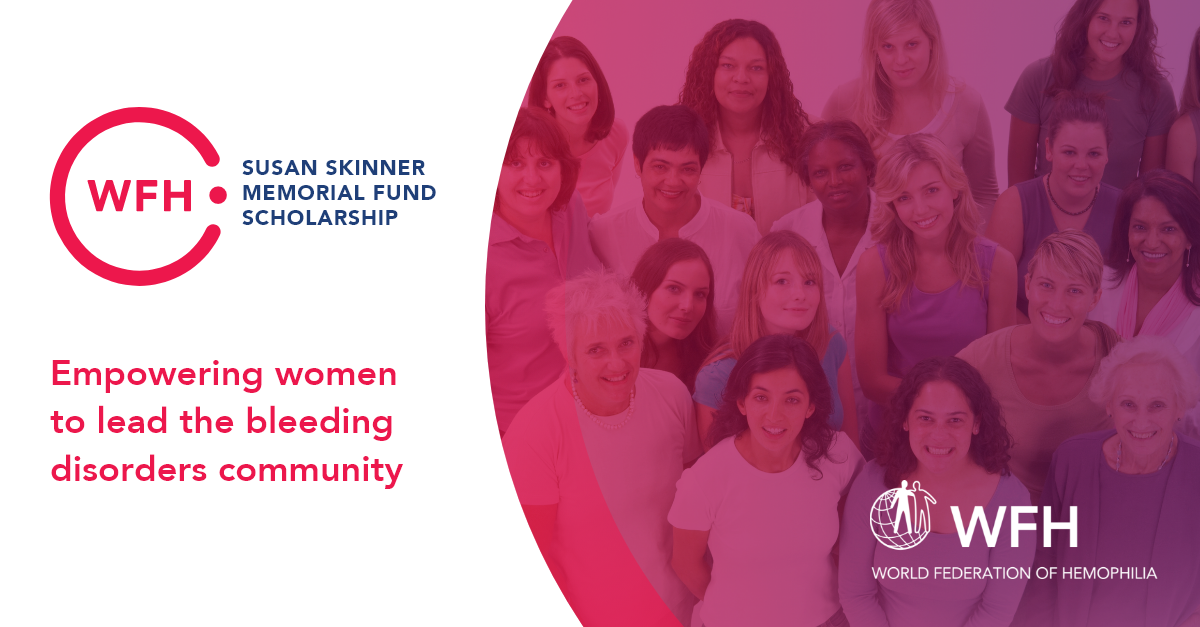 Are you looking to deepen your engagement in the women with bleeding disorders community and enhance your advocacy skills? The Susan Skinner Memorial Fund Scholarship (SSMF) provides a unique opportunity for recipients to network and develop skills that can be used to empower themselves and others to advocate for the improved care of women with bleeding disorders in their communities and worldwide. For the first time, they will be accepting applications internationally for a larger age range of women – the age range has been extended to the ages of 18 to 60.
Scholarship recipients get the chance to attend the 2022 WFH World Congress in Montreal, Canada!
The application period is now open and applications will be accepted until November 15th, 2021.
To read through applicant requirements and to apply, visit: https://www.wfh.org/en/our-work/susan-skinner-memorial-fund-scholarship
About The Author
You May Also Like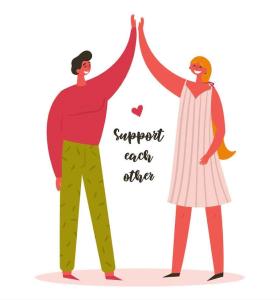 Destigmatizing periods isn't all on women! Men and people who don't…
Comments (0)
Appreciates (1)