Make Your Move and Meet the Ankle Joint!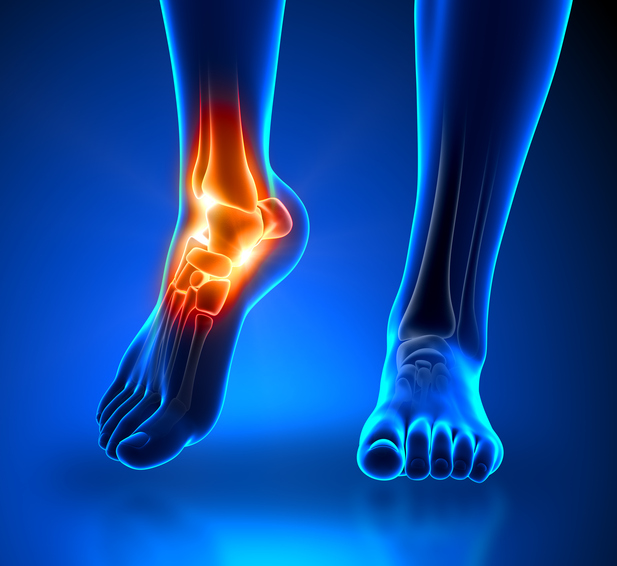 Tune in this Thursday for the latest in NHF's Make Your Move Physical Therapy Webinar Series! It's time to meet the ankle joint! In this session you will gain an understanding of the anatomy and function of the ankle, the impact of an ankle joint bleed and learn exercises that can be done to help in recovery of a joint bleed. This series is for men, women, boys and girls with bleeding disorders so pass this along if you know a friend, mom, dad, uncle, aunt, sister or brother who may be interested! Click the link below to register and learn more about the series!  https://www.hemophilia.org/Events-Educational-Programs/Online-Education/Make-Your-Move-Physical-Therapy-Webinar-Series/Meet-the-Joint-Ankle
About The Author
You May Also Like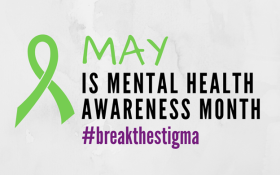 Welcome to Mental Health Awareness Month!
…
Comments (0)
Appreciates ()