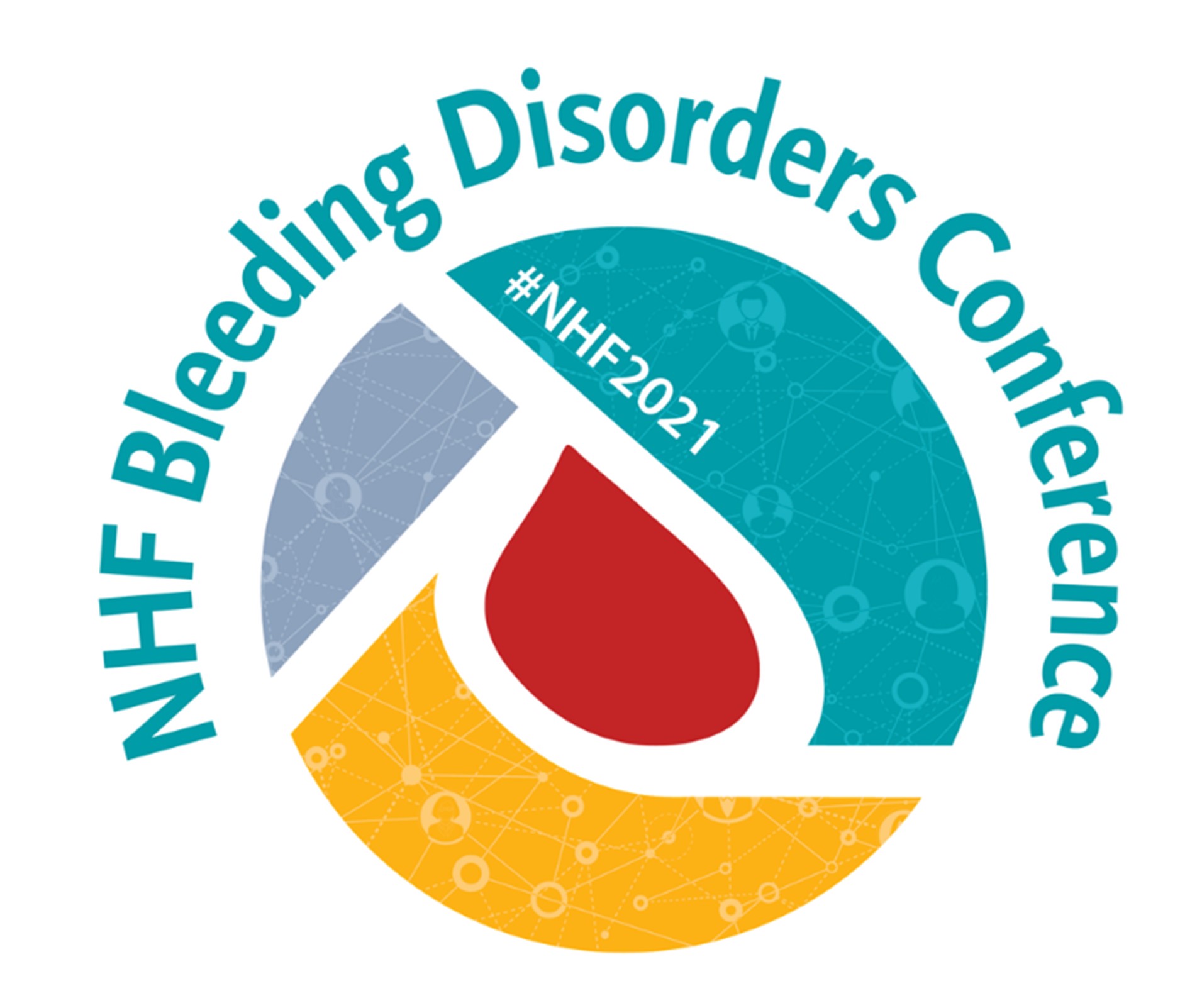 NHF's 2021 Bleeding Disorders Conference is around the corner! This will be NHF's 73rd annual BDC, which will be held fully virtual and take place August 25th-28th.  It is completely free to attend, and easier than ever – you can even join from the comfort of your couch! As in previous years, our conference will boast numerous tracks and cover a range of topics. I encourage you to check out any and all sessions that pique your interest!
As we are starting to see more time and resources being dedicated to women with bleeding disorders, you will notice we have numerous tracks with sessions focusing on this specific community. So again, you really should attend any sessions you think would be relevant or interesting to you. But perhaps the most obvious track I would recommend to you all is the Women with Bleeding Disorders track. I was given the opportunity to create and shape the two sessions in this track and I am very excited for you all to watch them live!
The first session is titled "Reproductive Health and Pregnancy" and will be led by Dr. Beverly Schaefer and Dr. Shaveta Malik. These two amazing physicians describe the intricacies of these experiences for those with bleeding disorders and explain how to safely navigate through these major life events. While important precautionary measures need to be taken before, during, and after pregnancy, the speakers demystify the preconceived notion that having children isn't an option for people with bleeding disorders. The session also provides an overview of menstruation, fertility, and even menopause – so join us for what is bound to be an informative session for all!
The second session is titled "Speaking Up as a Woman with a Bleeding Disorder" and consists of a panel of four speakers with varied experiences and stories to share. There is a diversity of ages present on the panel, so we can see how this journey changes throughout your lifespan. There is also a diversity of bleeding disorders represented on this panel, from hemophilia, to VWD, to an ultra-rare bleeding disorder. We even have a physician with a bleeding disorder on this panel, who will share her unique perspective as a patient and provider. You don't want to miss this incredible session!
Hope to see you, virtually, at BDC 2021!
To browse through the full conference agenda and get registered: https://events.hemophilia.org/ehome/544543
About The Author
You May Also Like

Reproductive health is such an important topic in the community of women with…
Comments (0)
Appreciates (1)