The Holidays Make Me Smile :)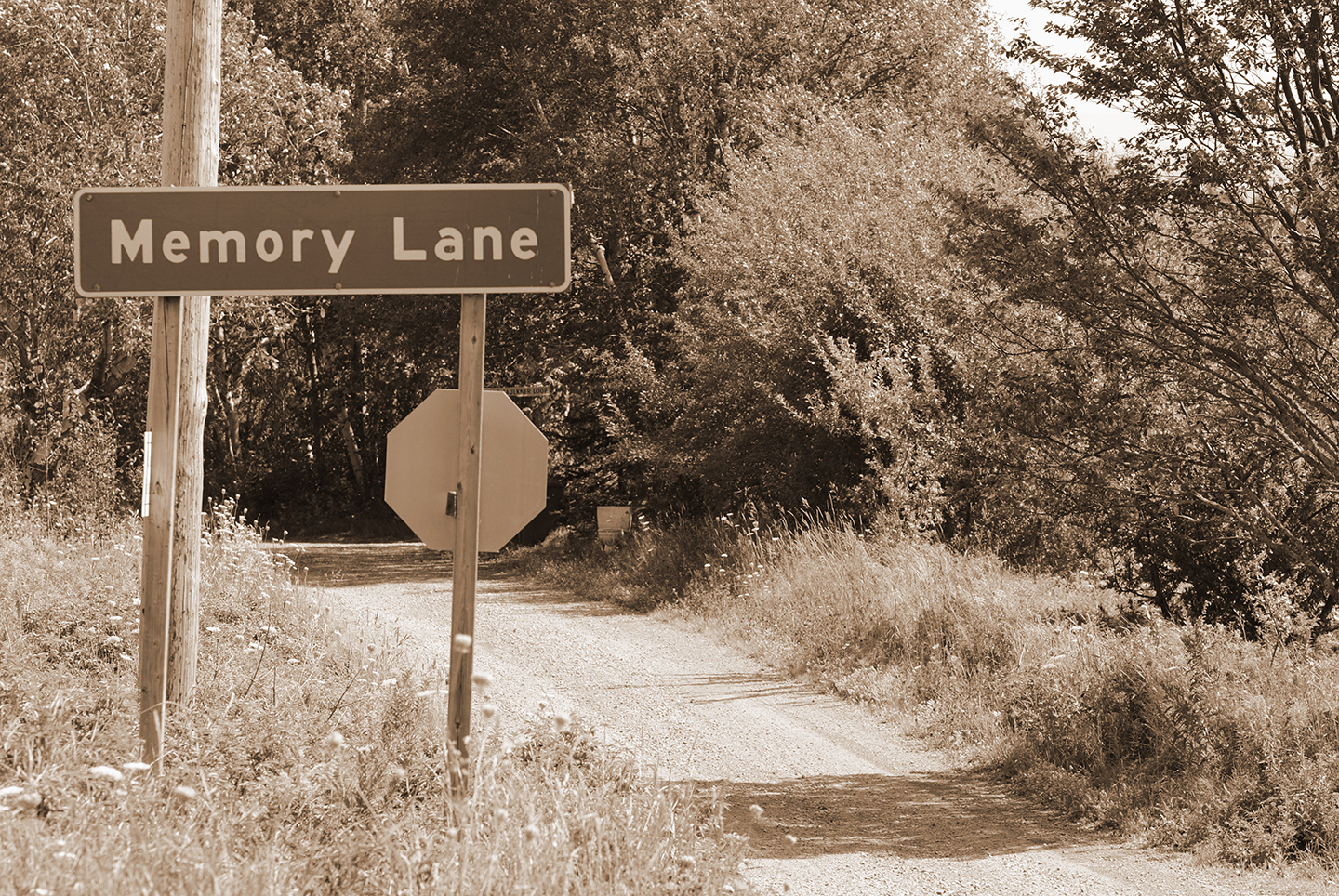 The holidays are just around the corner, and I am beyond excited to get back to my family and friends in the DMV.  One of the reasons this season is exciting for me, is the non-spoken competition that ensues between my neighbors, all vying for the top honors of 'best holiday decorations and Christmas tree on the block.' Every year, without fail the neighborhood looks like a scene out of Home Alone or Jingle All The Way, so picturesque. What are some holiday traditions and memories you and your family and friends have? Share them in the comments section below and have a happy holiday season ladies!
About The Author
You May Also Like

Welcome to Mental Health Awareness Month!
…
Comments (0)
Appreciates (1)