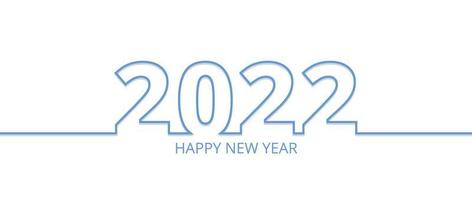 Happy New Year! I hope everyone had a wonderful holiday season and welcomed in the new year with loved ones. Welcome to 2022! Last year was a tough year, but we made it through and can now look forward to everything this new year has in store for us. Does anyone have any resolutions for the year? While I'm not a huge fan of new year resolutions for myself, I do try to set some small, attainable goals to keep pushing myself to grow. But regardless of whether you created resolutions or not, I hope your 2022 is a year filled with joy and growth!
Today I wanted to share some of my favorite indoor activities that I'll be doing to keep myself busy and entertained this year. We are nearing the two-year mark of this pandemic and I think I can speak for everyone when I say that these past two years have not been easy. Unfortunately, some of us haven't returned to life as we knew it pre-pandemic and many of us are still spending lots of time at home. Plus, depending on where you live, this icy winter weather may be making the decision to stay indoors a tiny bit easier. So here are some ways to have a blast while staying in:
Redecorate your room/house: I think I've completely redecorated my room three times since the start of the pandemic. But we spend so much time in our rooms now and many of us work remotely, so it's well worth the time and energy! Now is the time to get creative and express yourself in your interior design. Get the whole family involved in the design elements and make it a fun game! If you need some inspiration, here are some fun ways to jazz up your space.
Pick up a new hobby: I know many of us are hobbied-out from 2020, but maybe the new year is the time to start a new hobby and see how long you can stick to it. I'm currently learning a few languages on Duolingo and tied this into my New Year's goals to encourage myself to stick with it. But for those who are trying to stay away from screens, you can try your hand at baking, gardening, or even poetry. The options are endless!

Have a movie marathon: Maybe now is the time to finally work through that entire list of Oscar-nominated films you've been meaning to watch. And if you're feeling creative, try to replicate the movie theater experience by plugging in some speakers and projecting the movie onto a wall. Don't forget the movie snacks!
No matter how you decide to spend this upcoming year, I hope we all continue to come together to support ending this pandemic. Wishing you all a safe, healthy, and fun 2022!
About The Author
You May Also Like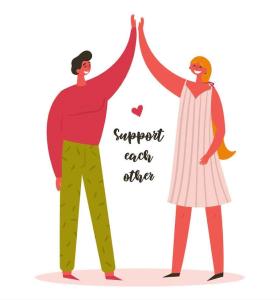 Destigmatizing periods isn't all on women! Men and people who don't…
Comments (0)
Appreciates (1)