Happy New Year!!!
Lets Start off this New year Right!!
Don't Forget to Let me Know what you want to hear about in the following weeks. It's all up to you.
Also I promise my future content wont be so messy and I will actually edit. Remember...This Year Is about YOU!!
Any Ideas what to talk about? Or perhaps you want me to interview my Loved ones and how they feel about everything. An episode with my mom and how she delt with her bleeding disorder while growing up in a home where she couldn't afford going to the doctor? How I deal with being a performer with a bleeding disorder?
There are so many topics to cover, you are in control. what do You need to hear?
Don't Forget to spread some positivity. And stay Attractive.  (:
About The Author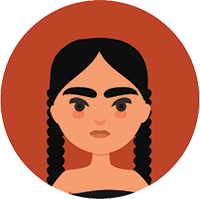 angies.adventures
Hey! I'm Angelica, but you can call me Angie!
Adventurous and Geeky (ENFP). Oh! I'm also a Musical Theatre Major.
I have mild hemophilia A, or as the male part of the community would say, I am a carrier.
Im just another hemophiliac trying to spread some positivity in the world.
I still have a lot to learn as I adventure through life. But there is one thing I know for sure, and it's that us as women, we must have each others backs.

IG: @angies.adventures FB: Angelica Puentes
More From This Author
You May Also Like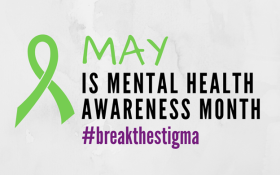 Welcome to Mental Health Awareness Month!
…
Comments (0)
Appreciates ()