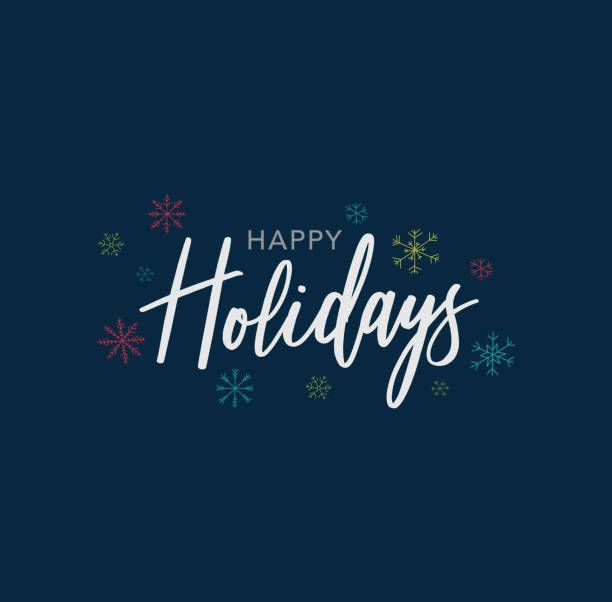 The holiday season arrived before we even knew it! No matter what holiday you celebrate, if any, there is a special type of cheer in the air around this time of year. This is also a time of reflection and anticipation, as we celebrate our accomplishments from this past year and look towards more growth in the coming year. For me, part of this reflection and cheer includes giving back to organizations and causes that I care about.
There are many ways to give back to your community and it does not always have to be monetary. You can donate unused clothing, volunteer at a local food bank, or even write holiday cards to distribute at your local elderly care home. Community support comes in many forms!
In the spirit of giving, I wanted to share with you some menstrual health organizations dedicated to ending period poverty and ensuring everyone who needs menstrual supplies receives them this holiday season:
I hope you are able to give thanks and spread some holiday cheer this season in whatever way you can.
I wish you all a joyous holiday season and a very Happy New Year – see you in 2023!
About The Author
You May Also Like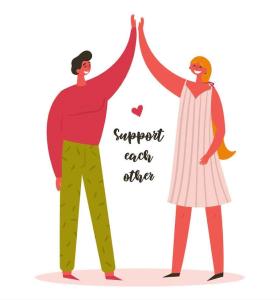 Destigmatizing periods isn't all on women! Men and people who don't…
Comments (0)
Appreciates (1)