Art Therapy for Women at Annual Meeting 2016!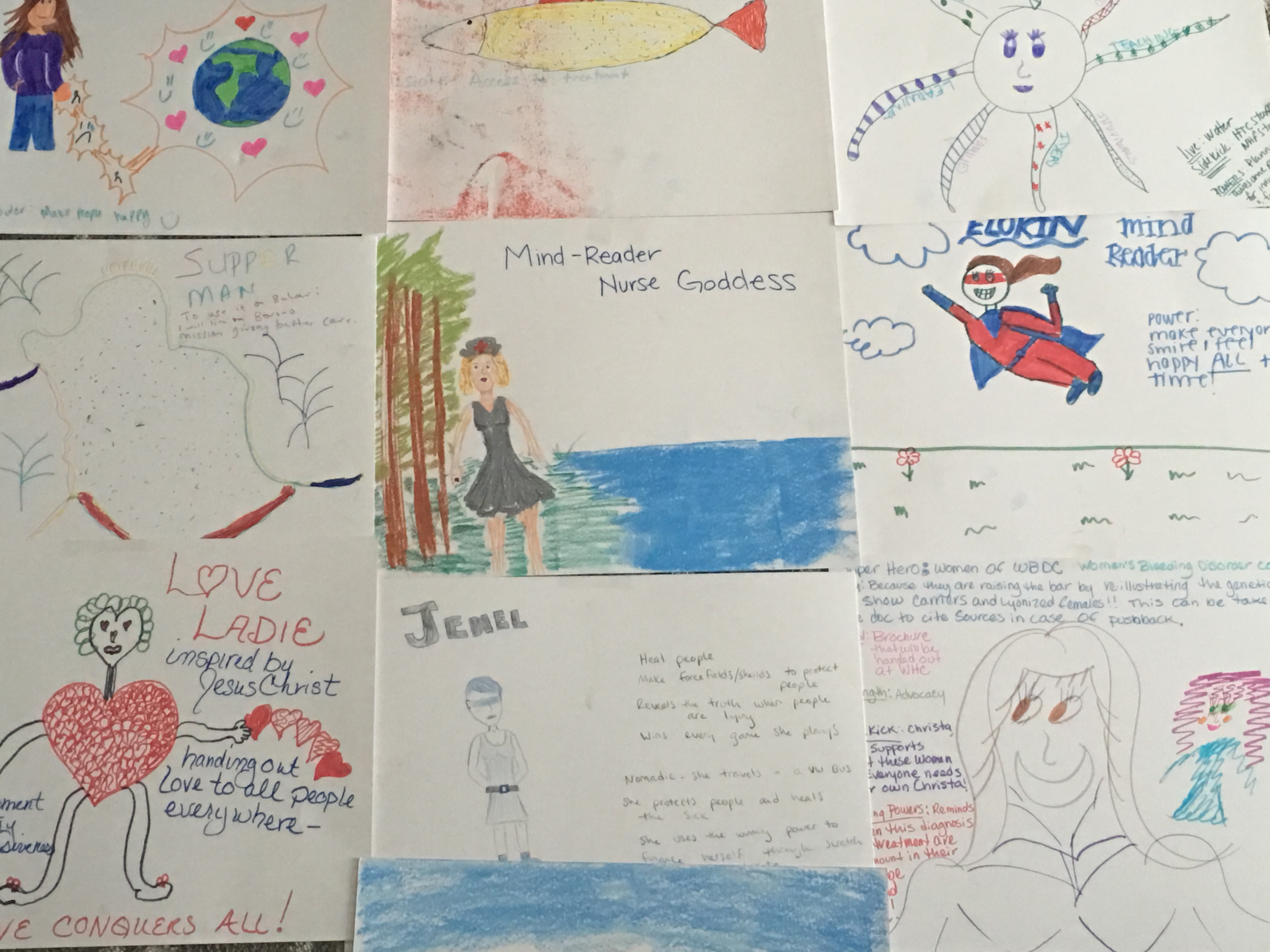 "If you could be a superhero who would you be? What superpower would you have?" 
Licensed Professional Counselor, Sarah Watson instructed the art therapy workshop for women in the community. Each participant was asked, to draw their own superhero keeping in mind questions such as, 'where would you live, do you have a sidekick, how would you use your superpower, who would you interact with, do you have a special mission, and what would be the name of your superhero?'' Participants drew out their superheroes and the answers to the questions. Afterwards they were able to share their pictures with the group. The activity was a space for the women to share traits they may already see as superpowers or ones they hope to possess. The results were amazing! Check out our Art section for features of the cool superheroes the participants created!  
It was a fun and creative way to have the women express themselves, their feelings and even their own unique role in the bleeding disorders community. By the end of the activity it felt as though everyone woman in the room was a superhero. It's your unique story that sets you apart and can help someone else on their journey. Feel free to comment below to share what your superpower is and what the name of your superhero would be!
About The Author
You May Also Like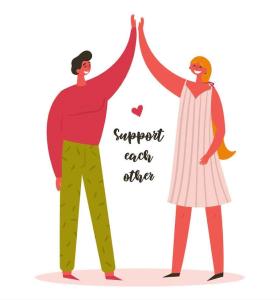 Destigmatizing periods isn't all on women! Men and people who don't…
Comments (0)
Appreciates (1)