Menstrual Equity Movement?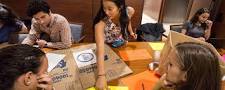 Read this interesting article and would love to hear perspectives on this from all of you women in our bleeding disorders community! Please comment!
http://www.nbcnews.com/news/asian-america/harvard-period-girl-nadya-okamoto-helps-lead-menstrual-equity-movement-n655451
About The Author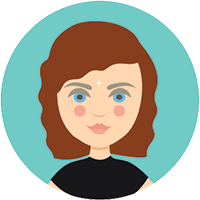 Kate Nammacher
Kate is the Director of Education at NHF and passionate about working together to address the issues facing the women in our community...and celebrating the strengths!
More From This Author
You May Also Like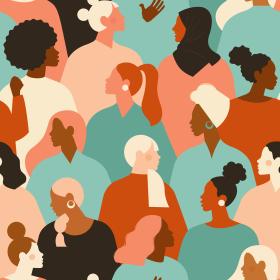 In these past few months, the landscape of women's health care has…
Comments (0)
Appreciates ()