Domestic Violence Awareness Month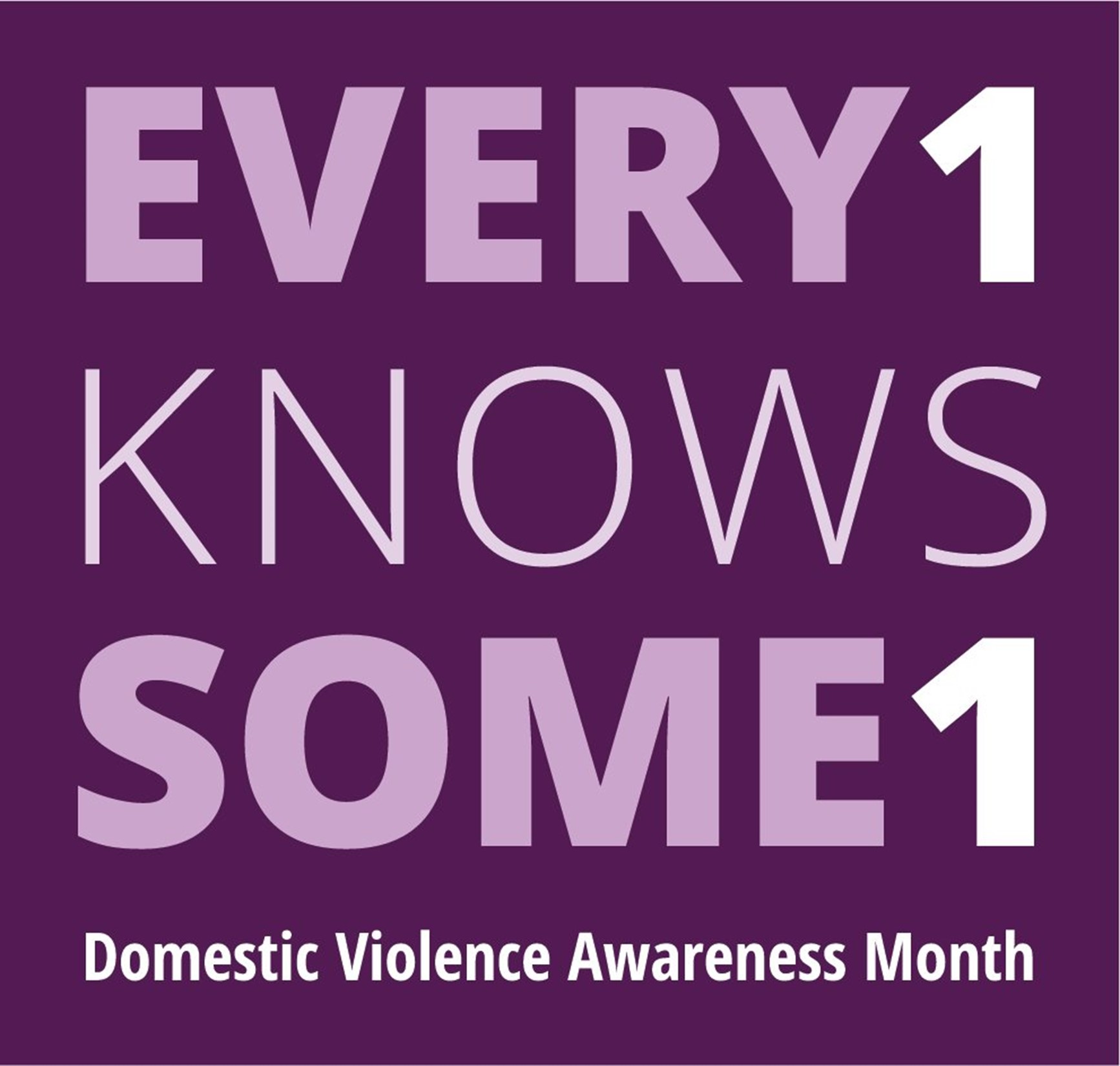 *Trigger Warning: This article includes discussion around topics such as domestic violence, intimate partner violence, and gender-based harassment. This content may be emotionally difficult, so I encourage you to take whatever steps may be necessary for your safety and well-being.
Domestic Violence Awareness Month (DVAM) was first nationally recognized in October 1981 by the National Coalition Against Domestic Violence (NCADV) and was initially know as the "Day of Unity." It began as a small-scale initiative intended to connect people with advocates who were working towards ending domestic violence. The overwhelmingly positive response helped this day slowly evolve into an entire week of events and then into a full month. There began to be a variety of awareness campaigns held at the local, state, and even the national scale. The first Domestic Violence Awareness Month was observed in October of 1987, followed shortly by the launch of the first national domestic violence toll-free hotline. In 1989, the U.S. Congress passed Public Law 101-112, which officially made October Domestic Violence Awareness Month across the country.
There are three main themes behind DVAM: mourn, celebrate, and connect. One of the most important tenets of this month is to honor the lives that have been lost to domestic violence. So, you will notice that there may be local and federal vigils being held around the country for this cause. The second goal is to celebrate all the survivors of domestic violence. Throughout this month, there have been brave survivors sharing their stories at various events to try and shed light on abusive relationships. The last theme of the month remains true to the inception of this awareness month: connecting those in need with those who can help. One of my favorite parts of this month is seeing so many dedicated advocates and volunteers pouring their time into sharing resources and support at DVAM events. We never know who may benefit from knowing where their nearest domestic violence shelter is or who to contact if they're in an unsafe situation – the more widespread we can share these resources, the more lives are saved.
Domestic Violence Awareness Month is a somber, reflective time for many. This month has a dark history and came into existence because it was so greatly needed. But, always remember that with the mourning comes celebration and connection. Thanks to initiatives like this, there are so many survivors who were able to escape abusive relationships and tell their stories – this month is about them. And lastly, the theme of "connection" is what makes me most hopeful for the future of domestic violence prevention. There is still much left to do, but there are so many who are willing to join this movement and bring an end to domestic violence. To read more on how you can contribute to the efforts to end domestic violence, check out the resources below.
Resources:
About The Author
You May Also Like


Have you checked out Victory for Women's Resource tab? This section of the…
Comments (0)
Appreciates (1)