IT WAS TOUGH TO BE A BLEEDER WITHOUT KNOWING IT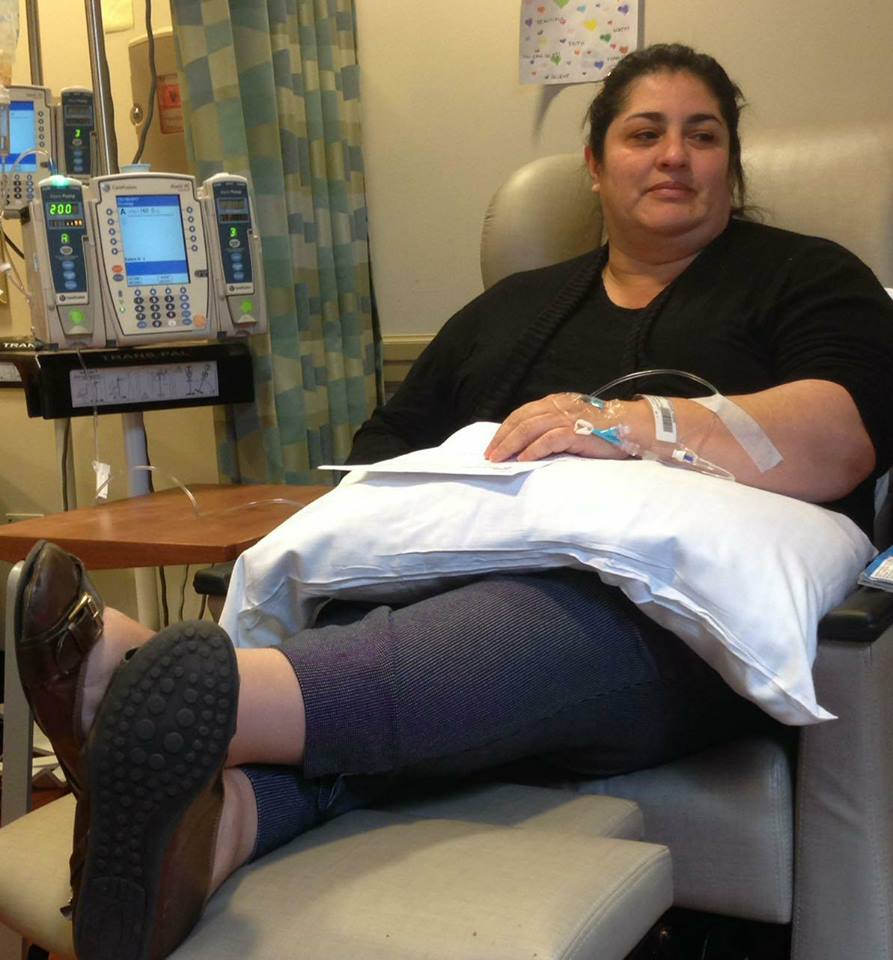 Since I can remember, I have been a bleeder.  It was even more difficult because I was born in another country where it is more difficult to get access to all the resources for my bleeding disorder. I dealt with tremendous nosebleeds and gum bleeds since I was 1 years old. By the age of 8, I had been in the hospital more than 500 times with inexplicable bleeding episodes. My poor mother didn't know what to do; she was young and inexperienced but also doctors never told her what to do. My most vivid memory was at the age of 7, looking at the hospital in the distance laying down in my mom's lap under a tree with a bed sheet full of blood waiting my turn to see the otolaryngologist. I had hundreds of nosebleed cauterizations. I remember the look of desperation, frustration and sadness in my mom's eyes to have to see her daughter like that. I was always anemic and full of infections because my immune system wasn't strong enough despite my mother's effort to give me supplements and iron rich food. The amount of blood I was losing didn't let my body recover. My menstrual cycle was always irregular and heavy. However, my cycle was not an issue to limit me from being active in my teenage years and adult life.
I came to the United States after I graduated from college. I married a wonderful man and had a little girl. Our life was a happy love story; everything was amazing.  One day we noticed that we couldn't hold our daughter because every time we did our fingerprints were on her tiny arms. At 6 months old she was diagnosed with von Willebrand disease. "Wait? what? I didn't understand! What did you say doctor? What is that?"  
Well I realized that for the first time in my life at the age of 36 I knew the name of my disorder!!! I never, never realized that I had a genetic disorder, that my DNA passed an incurable awful disease to the person who we loved the most. To the person we were fighting to have after one miscarriage and several years of trying to have a kid!! I was lucky because I had finally a daughter.  I was also lucky because years before I knew of my disorder I had an invasive open surgery and C-Section (with an epidural) without any DDAVP, Factor, or any kind of medication I would have needed for my condition in these procedures.  
After having my baby, I was passing huge painful clots that I assumed were normal after childbirth. I took my bleeding as normal because it was always what I did! It was "NORMAL" for me. I was wrong!  My daughter was sent to a hematology right away where they explained all about her (our!) condition. She has severe vWD and infuse 2 times per week and up 20 times a month when she has her period. She used Lysteda when she was bleeding for three and half months straight at age 9 due to her period. (that's another story)  
I sat down and spent hours, days, months reading about my new old disease and all the complications a person can have without a prophy treatment. "But wait? what about me? I need to find out for real about this disorder with a test." I had so many health issues, so many pains, so many bleeds, and blood transfusions. I needed the test, the genetic test to confirm what my daughter has. I was diagnosed at the age 42. That was a special day for me when the hematologist handed me the paper confirming my diagnosis. I was happy that finally I had proof about this disorder. But of course, I was crying because after 42 years ... a long 42 years I had a paper that indicated why my health was so complicated. At the age of 45 I had my first DDAVP infusion. I felt in Heaven! 
About The Author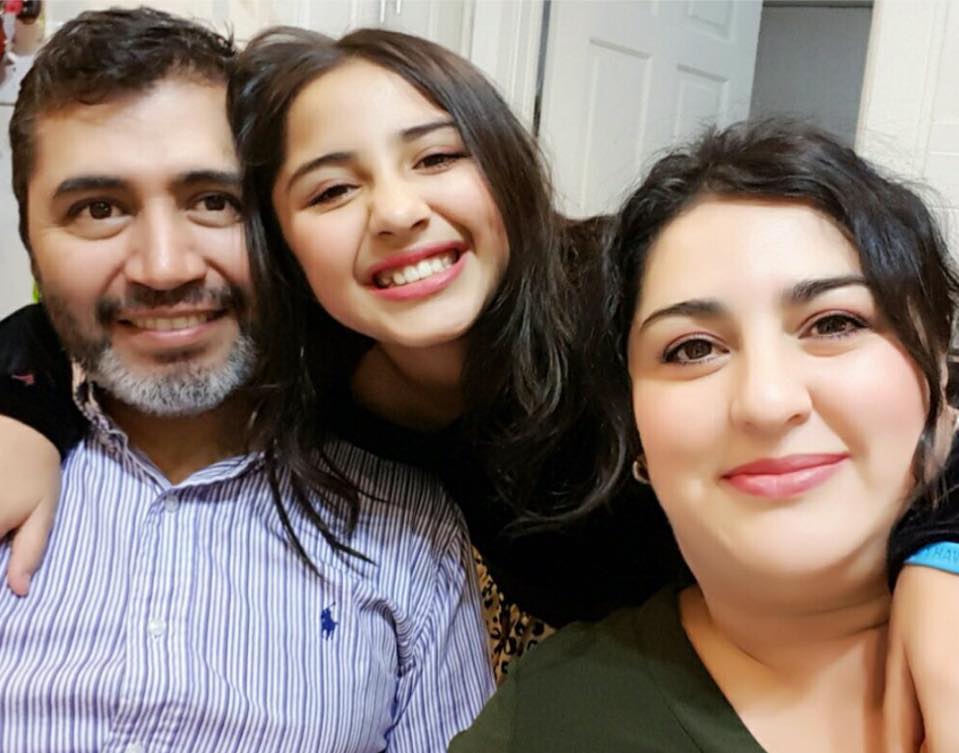 Janine Achury
I am a von Willie! A strong, capable, warrior bleeder woman with an incredible von Villie 10 year old daughter and a super awesome husband who support and love us 100% with our illness.
I am a Chair Of The Board at the Connecticut Hemophilia Society, also part of th New York City Hemophilia Chapter von Willebrand Committee, I"m volunteering with National Hemophilia Foundation as a Guia Cultural (Cultural Guide) for our Latin Community and I am co Founder of Daniela's Little Wish a organization my little daughter founded 7 years ago and we bake, decorate and deliver birthday cakes for kids with severe illnesses or disabilities all around CT, NYC and other states around USA. I'm a strong advocate for the rights in our community and I never will stop doing this. Spreading my voice about von Willebrand is one of my wishes for the rest of my life!
More From This Author
You May Also Like


Have you checked out Victory for Women's Resource tab? This section of the…
Comments (0)
Appreciates (1)