FDA Approves First Nonprescription Daily Oral Contraceptive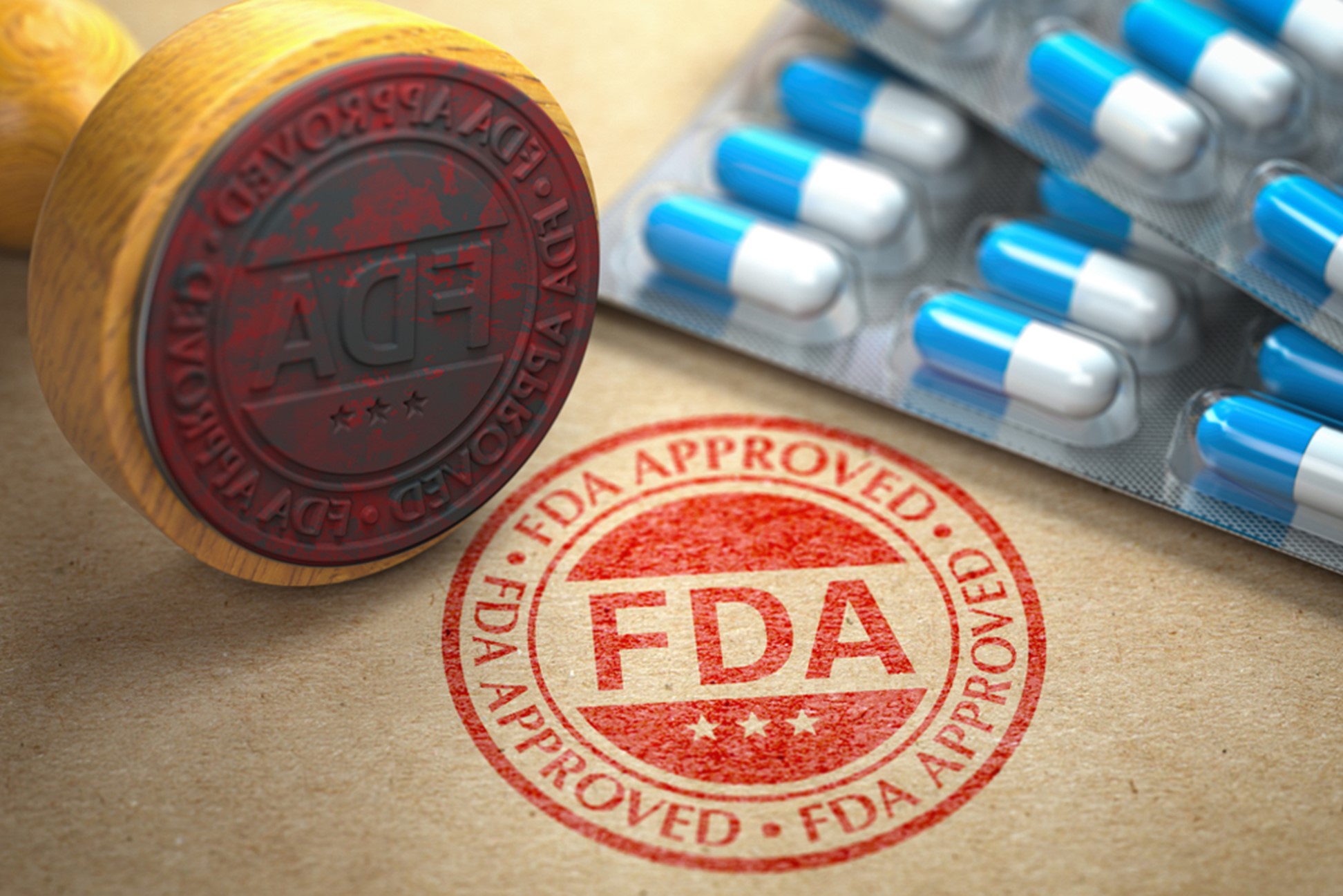 The U.S. Food and Drug Administration (FDA) has approved Opill (norgestrel), the first daily oral contraceptive approved for use in the U.S. without a prescription. According to a new FDA news release, this approval will allow consumers to purchase an oral (tablet form) contraceptive medication without a prescription at drug stores, convenience stores, grocery stores, and online.
Wider availability of such a product could have positive implications for health equity as it may help reduce barriers to access by allowing individuals to obtain an oral contraceptive over-the-counter. This could potentially prevent millions of unintended pregnancies that are associated with various negative maternal and perinatal outcomes.
For more information, click here to read NBDF's article and the full FDA release.
About The Author
You May Also Like


Have you checked out Victory for Women's Resource tab? This section of the…
Comments (0)
Appreciates (1)