March marks Bleeding Disorders Awareness Month!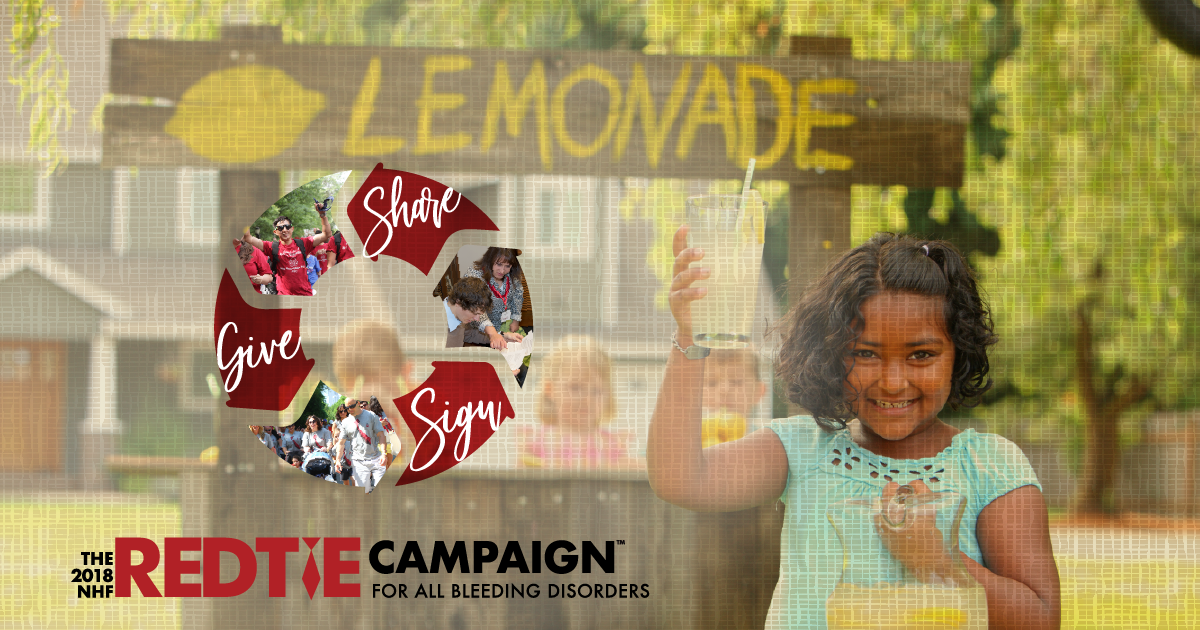 It's Bleeding Disorders Awareness Month and the kick-off the 2018 Red Tie Campaign! The National Hemophilia Foundation's Red Tie Campaign raises funds and awarness to find better treatments and cures for bleeding disorders. Visit Red Tie Campaign to sign the petition, give, and share your special red tie photo with the community through the NHF photo booth! #RedTieCampaign
About The Author
You May Also Like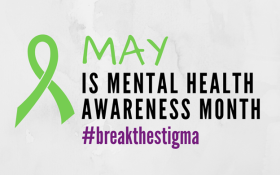 Welcome to Mental Health Awareness Month!
…
Comments (0)
Appreciates (1)