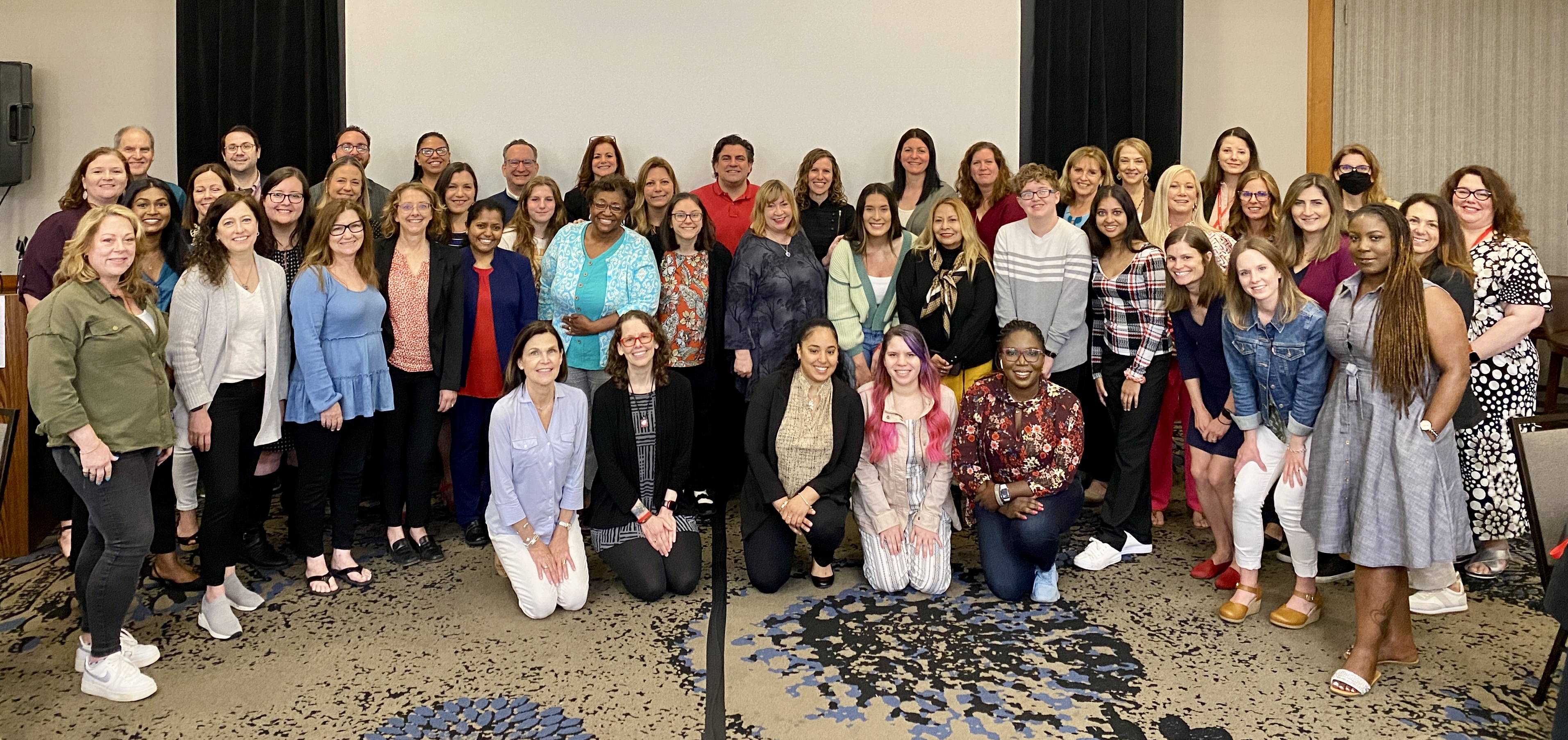 NHF is pleased to share the success of our first ever Women, Girls, and People with the Potential to Menstruate (WGPPM) Summit, held on May 23rd, 2023!
This two-day summit was held in Atlanta, Georgia and featured testimonials from Lived Experience Experts (LEE) and panels from various organizations and stakeholders who are all invested in improving care for WGPPM. The WGPPM Summit was designed to bring together patients, health care professionals, chapters, and members of NHF's national partner organizations to the table to map out a coordinated plan for progress moving forward. While two days was not nearly enough time to accomplish everything we wanted to, it was still packed with enriching conversations across a wide range of topics, from diagnosis and clinical management to the stigma and isolation that is experienced by women, girls, and people with the potential to menstruate across all bleeding disorders. Attendees walked away feeling empowered and motivated to keep pushing the needle forward for women, girls, and people with the potential to menstruate.
The outcomes of the discussions and planning at the summit will be summarized in a white paper and provide us with a better understanding of how to create impactful change in this community.
Overall, the WGPPM Summit was an excellent opportunity to gather community voices, hear their stories, and collaborate on how to move forward together. I look forward to using all the learnings from this summit to better the work we do!
About The Author
You May Also Like


Have you checked out Victory for Women's Resource tab? This section of the…
Comments (0)
Appreciates (1)