Hello everyone,
I'm wondering is there is anyone else here from the UK? It would be great to get to know others around me.
Best, Katherine 
About The Author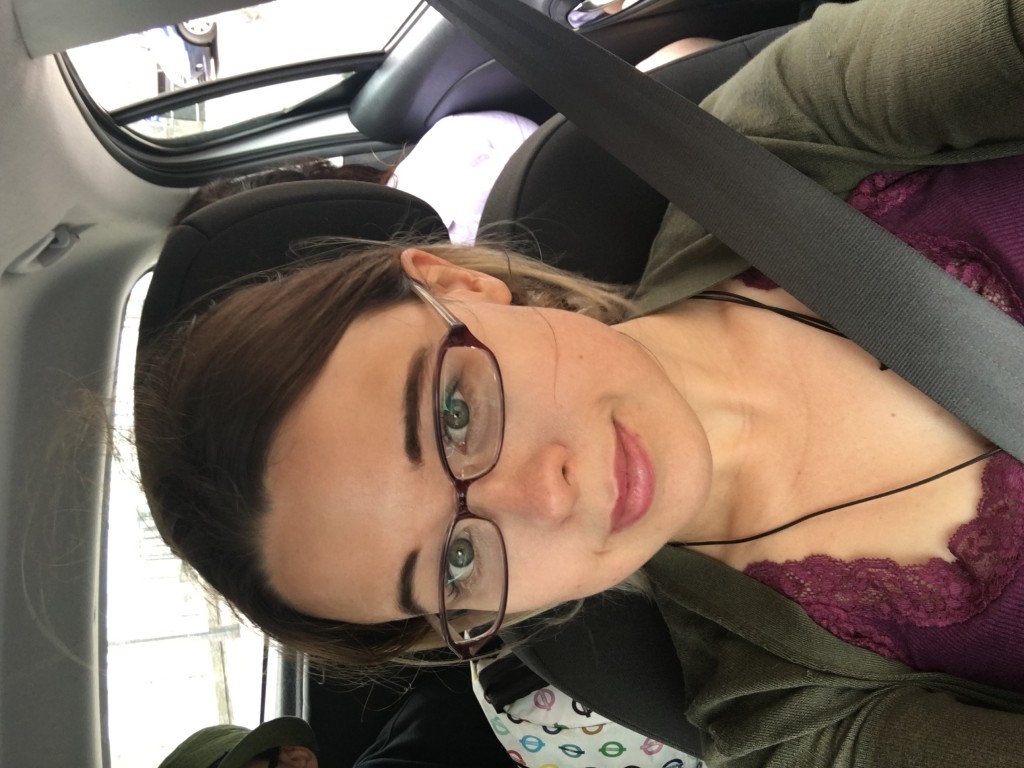 Katherine Tyson
Canadian in the UK with my genome over with Cambridge. Carrier with an undiagnosed bleeding disorder. I've always had excessive bleeding without knowing why, and it was only recently that I've been told it's a bleeding disorder. I want to get to know others who have similar experiences
More From This Author
You May Also Like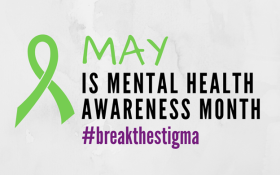 Welcome to Mental Health Awareness Month!
…
Comments (0)
Appreciates (1)