I deliberately have not selected an image, to accompany my story, as it's the images that are the problem for me...
Halloween!  Does anybody else on here REALLY struggle with all the costumes and decor splattered in blood??? Personally, I am SO done with that, and 7 days a month I need no make-up to resemble a ghostly, blood spattered hideous mess... it ain't pretty!!   I also find it very difficult when people dress/make-up their children in such a way.  I know it's my problem, and they are only having fun... but it kinda traumatises me.  My condition is genetic, so it's a real fear imagining seeing my beautiful children go through what I do.  Particularly my daughter, who obviously shall have regular bleeds from puberty.
I'm a confident person, and I love a party very much.  I'm finding myself reluctant to go out, though, this week... I just can't face it all.  
Any suggestions? X 
About The Author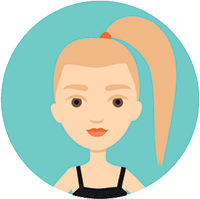 Jen G.
Hello! I am new on here. I have dysfibrinogenaemia. I have the unusual type that I both over bleed and over clot. By very good fortune, I have 2 children (who have 50% chance of also having this condition too...a boy and a girl). I have had 4 miscarriages and several hospital admissions from bleeds. I am 38 years old.
More From This Author
You May Also Like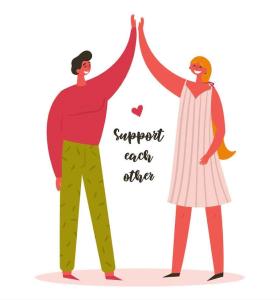 Destigmatizing periods isn't all on women! Men and people who don't…
Comments (0)
Appreciates (1)