Drumroll Please...MASAC has NEW Recommendations and Guidelines!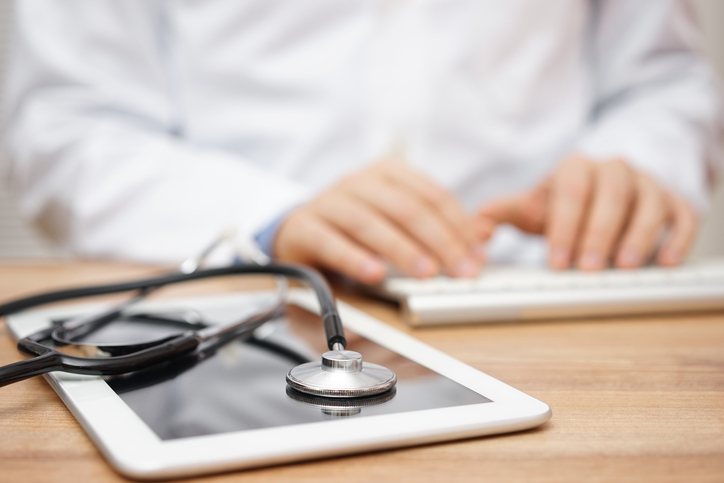 NHF Medical and Scientific Advisory Council (MASAC) met during NHF's 69th Annual Meeting on August 26, 2017 in Chicago. Three new documents were developed as a result of the meeting. The new documents were adopted by NHF's Board of Directors on September 17, 2017: 
MASAC Document #250: MASAC Recommendations Concerning Products Licensed for the Treatment of Hemophilia and Other Bleeding Disorders 
MASAC Document #251: MASAC Guidelines for Perinatal Management of Women with Bleeding Disorders and Carriers of Hemophilia A and B. 
MASAC Document #252: Guidelines for Emergency Department Management of Individuals with Hemophilia and Other Bleeding Disorders. 
Visit https://www.hemophilia.org/Newsroom/Medical-News/MASAC-Issues-Three-New-Documents to read the full recommendations and guidelines. To request a hard copy of any current documents, please contact HANDI, NHF's information resource center: [email protected] or 1.800.424.2634
About The Author
You May Also Like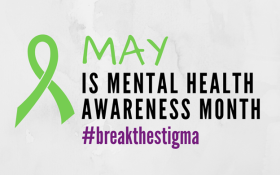 Welcome to Mental Health Awareness Month!
…
Comments (0)
Appreciates (1)