Let's Talk Periods… With Athletes!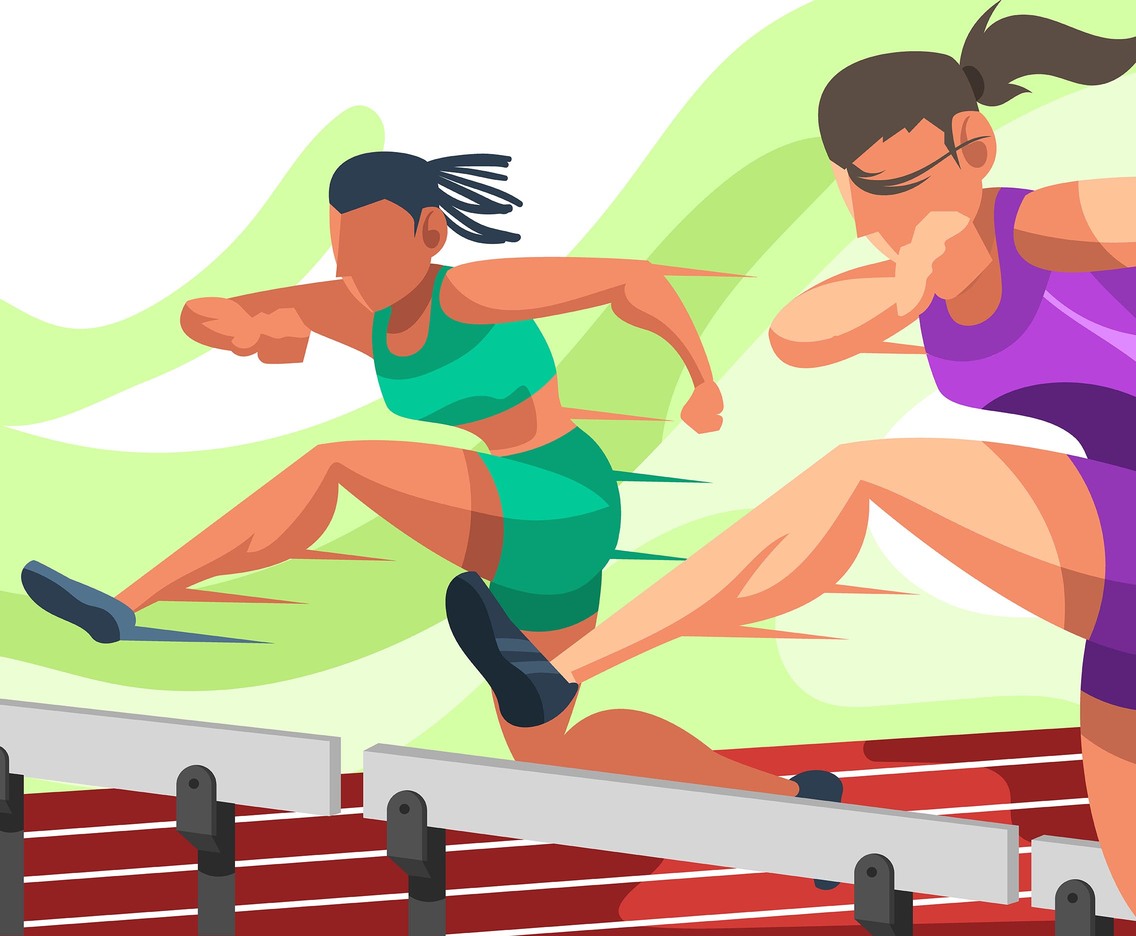 Have you ever wondered how professional athletes maintain their periods while competing? While menstruation is stigmatized in general, many athletes find it even harder to have open conversations about their periods. Athletes often have to push through menstrual cramps and the many other symptoms that come with periods and are still expected to perform at peak performance. I think about how difficult my periods can be in terms of pain and lifestyle changes, so I can't imagine having to train and compete in sports while being on my period. To better understand how athletes who menstruate manage their rigorous sporting schedules, I'll share some stories from retired swimmer, Hanae Ito, and Lonah Chemtai Salpeter, a professional runner.
Hanae Ito first began talking about her periods in 2017, when she wrote about having her period during the Beijing Olympics in 2008. She had finished eighth in the 100-meter backstroke finals and couldn't help but wonder if she could've performed better if she wasn't dealing with her period-related pain, weight gain, and acne. She finally felt free to speak her mind and hopes that through sharing her story, other young girls and adolescents who menstruate will feel empowered to do the same. She is passionate about ensuring amateur athletes, especially girls in school sports clubs, will have access to quality education on menstrual health. She believes this is one of the first steps to destigmatizing periods, especially within athlete circles.
Ito says, "Though times have changed and more studies have evaluated the effect of the menstrual cycle on sporting performance, it is only a small step toward a longer journey of ending the perceived shame, stigma, and misinformation around menstruation."
Lonah Chemtai Salpeter was a crowd favorite for first place at the 2021 Tokyo Games, as she held multiple national records in the marathon. She was particularly worried about her period affecting her performance during this marathon, since she was expecting it arrive two days before the race. Her period didn't end up arriving until after the race, but Salpeter still felt it impact her run. A few miles before the finish line, she felt her cramps get so bad that she stopped to take a break. She ultimately finished the marathon in 66th place. A few days after the race, Salpeter openly shared on Facebook that her period impacted her performance and that she was sharing her story to help dispel the stigma around athletes talking about menstruation and its impacts on their performance. She knows she's not alone in this journey, and she wishes more elite athletes would join her in speaking up about the impact their cycles have on their performance.
Salpeter shares, "In races, I see some girls are suffering, but they only say, 'My stomach is painful.' I say, 'Come on, I know [what you're going through]' — I don't even have to ask because I know how they feel."
These two women have made waves in pushing this conversation forward and encouraging other athletes to feel more comfortable talking about their periods, as well. But as they both emphasized, we still have a long way to go before young girls and adolescents that menstruate truly feel free to talk about how their periods affect their athletic performance. This work is continuous, but stories like Ito's and Salpeter's bring hope that this norm is rapidly shifting.
To end on an empowering note, this quick video highlights some athletes who share with us their proudest athletic achievements while being on their period – give it a watch!
About The Author
You May Also Like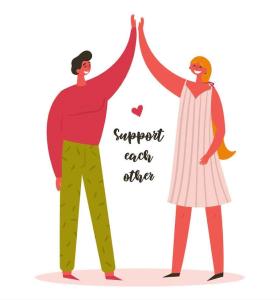 Destigmatizing periods isn't all on women! Men and people who don't…
Comments (0)
Appreciates (1)