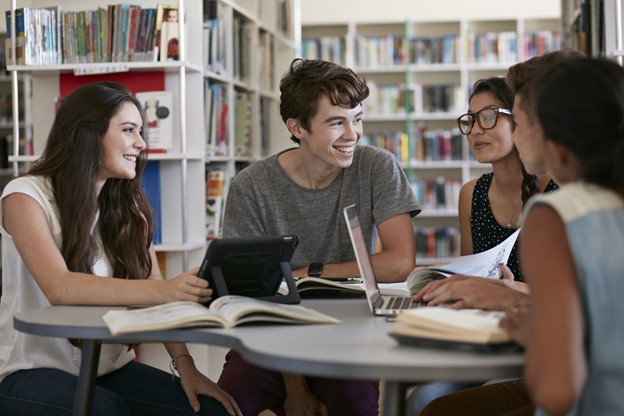 Living during a pandemic has posed many challenges for individuals and their sense of normalcy. We have seen the dynamics of our lives change in a matter of months and often have attempted to recreate scenarios that feel normal to us. For young adults in particular, this year has posed challenges within education, extracurriculars, social interactions and more.
As we transition into the upcoming year, we must regain our focus and find ways to manage our adapted lifestyles and COVID-19. Below is an article that focuses on managing stress as a young adult living in a pandemic as well as coping mechanisms for those who need a little extra push. Feel free to comment below ways that you or your child have adapted and relieved stress during this time.
https://www.cdc.gov/coronavirus/2019-ncov/daily-life-coping/stress-coping/young-adults.html
Until next time!        -Dejah
About The Author
You May Also Like

Welcome to Mental Health Awareness Month!
…
Comments (0)
Appreciates (1)