Ladies - Let Your Voices Be Heard! How to Advocate to Protect Access to Health Insurance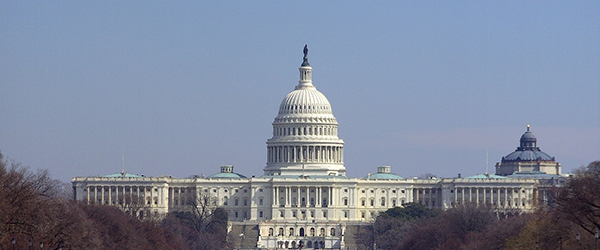 This past weekend millions of women gathered to make their voices heard.  The new Congress and Trump Administration are now in place and one of the first items on their agenda is repealing the Affordable Care Act (ACA).  The National Hemophilia Foundation (NHF) knows that this directly impacts those in the bleeding disorders community and therefore the advocacy regarding the repeal and replacement of the ACA will be the centerpiece of NHF's Washington Days Event in March.  
Not attending Washington Days or don't want to wait until then for your voice to be heard??? Well ladies, we have some ways and ideas on how to advocate for yourself and those in the bleeding disorders community starting TODAY! One way includes calling or emailing your congressperson and another way includes sharing your story with NHF about how the ACA has affected your life so that we we can use these stories for advocacy for the community.
For more information on how to find and contact your member of Congress (and what to say!) and how to share your story with NHF, please visit the link below: 
https://www.hemophilia.org/Newsroom/Advocacy-Legislative-News/How-to-Advocate-to-Protect-Access-to-Health-Insurance
While Congress has taken the first steps toward repealing the ACA, the details on how it may be repealed and replaced are uncertain and it will most likely be a long legislative process.  NHF knows there is a lot of confusion and concern about what is happening and how it will impact the members of the bleeding disorders community.  NHF will regulary update the community by emails and social media as the process continues.  Please contact [email protected] with any questions or concerns.
Your Voice Matters!!!!!!
About The Author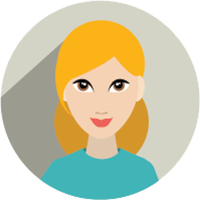 V4WCorinne
Corinne is a Manager of Education at NHF! Her focuses are creating resources and support for women with bleeding disorders and those with VWD. She is passionate about the V4W Community and spreading awareness about bleeding disorders in women so that women and girls can get the care and resources they need in order to live their best lives!
More From This Author
You May Also Like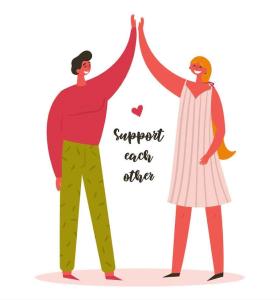 Destigmatizing periods isn't all on women! Men and people who don't…
Comments (0)
Appreciates (1)