Inspirational Women: Savitribai Phule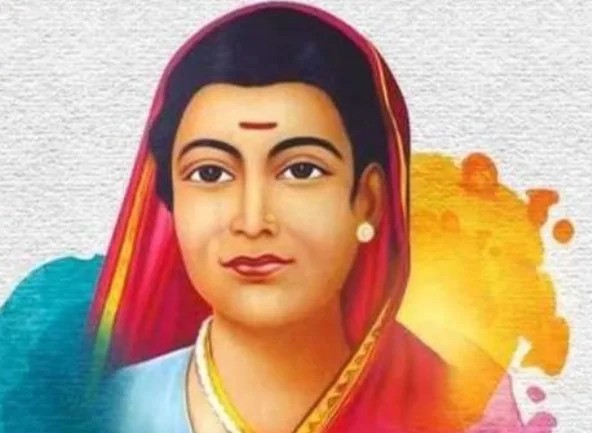 Hi all! Today I want to share a little bit about an inspirational woman that I look up to, named Savitribai Phule. I'm hoping to turn this into a series, so stay tuned for more posts on incredible women. Nothing better than the story of an empowering woman to brighten your day!
Savitribai was born in 1831 in Maharashtra, India to a lower caste family. In fact, she belonged to the lowest caste, known as the Dalits: a community who have faced inhumane oppression since the inception of the caste system. As a Dalit woman, Savitribai was not given the option of education or a chance to become literate. At nine years old, she was married off to Jyotiba Phule, a social reformer who ending up teaching Savitribai how to read and write.
Jyotiba and Savitribai began to work together to create change by prioritizing the education of Dalit communities and women, two communities who were never allowed to pursue an education.
Jyotiba was able to get Savitribai enrolled in a teacher's training program, and upon completion, Savitribai embarked on her mission to educate underresourced women across India. By the end of 1851, Savitribai had opened 3 schools for girls across the country. A few years later, she increased that number to 18 schools -- and in doing so, educated hundreds of young girls who would have otherwise never been given that opportunity.
Savitribai faced much opposition for her efforts towards inclusivity. Her schools were often vandalized and destroyed, but none of this deterred Savitribai and she pushed forward with her mission everyday.
Savitribai Phule went down in history as a revolutionary activist and social reformer who fearlessly fought against injustices and inequity. She was a pioneer in women's education and a champion for numerous marginalized communities, whether they faced gender, caste, religious oppression or all of the above.
She continuously pushed for what was right and ended up changing the world because of it.
About The Author
You May Also Like


Have you checked out Victory for Women's Resource tab? This section of the…
Comments (0)
Appreciates (1)