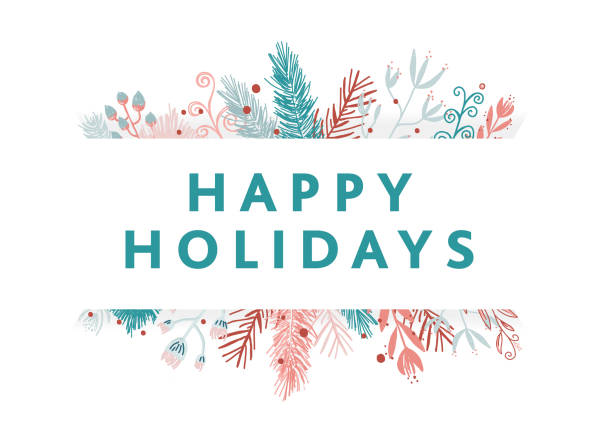 The holiday season is finally upon us! No matter what holiday you celebrate, if any, there is something magical in the air this time of year. Beyond the twinkling lights, jolly Santa décor, and peppermint hot chocolate; this is a time for reflection of the past year and anticipation for the year to come. These past two years have been difficult for many around the globe, but there is still much to be grateful for – so remember to take some time out of your day to reflect on your successes and growth.
One of my favorite ways to give thanks is to give back. To me, that's what the holiday season is all about and I know the same holds true for numerous families around the world – perhaps that's the magic we feel in the air.
There are a multitude of ways to give back to your community and it does not always have to be monetary. You can donate unused clothing, volunteer at a local food bank, or even write thank you letters to your apartment building's custodial staff. Community support comes in many forms!
In the spirit of giving, I wanted to share with you some menstrual health organizations dedicated to ending period poverty and ensuring everyone who needs menstrual supplies receives them this holiday season:
I hope you are able to give thanks and spread some holiday cheer this season in whatever way you can. We made it through these difficult times by coming together in support, and we will continue to get through 2022 by leaning on our communities for support.
I wish you all a joyous holiday season and a very Happy New Year – see you in 2022!
Warm regards,
Jasmine
About The Author
You May Also Like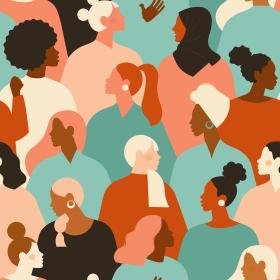 In these past few months, the landscape of women's health care has…
Comments (0)
Appreciates (1)